Observers note eagerness among Canadians to sell their U.S. properties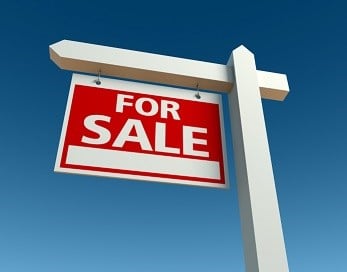 The recent gains in foreign exchange along with the increase in property market value have coalesced into a so-called "perfect storm" for Canadians who have purchased homes in the United States, according to an industry insider.

"It's just too good of an opportunity to pass up," Arizona real estate agent and former Winnipeg resident Diane Olson told CBC News.

Olson cited generous profits as the driving force behind the recent surge of Canadians selling their U.S. properties.

Latest figures showed that homes that were originally purchased for $200,000 between 2008 and 2011 are now going for an average of $275,000 to $350,000. Marked improvements in the Canadian and U.S. exchange rate also mean that sellers can make up to $42,000 for every $100,000 of a property's worth.

Any profits from such sales are still subject to U.S. taxation laws, however, making the expertise of cross-border transactions specialists crucial.

"If you're making money, the government definitely wants to capitalize on that," said Olson.

Apart from cashing in, a significant fraction of Canadians are also leaving the U.S. due to ever-rising costs of living.