Elevated inflation and a tight labour market are not leading to optimism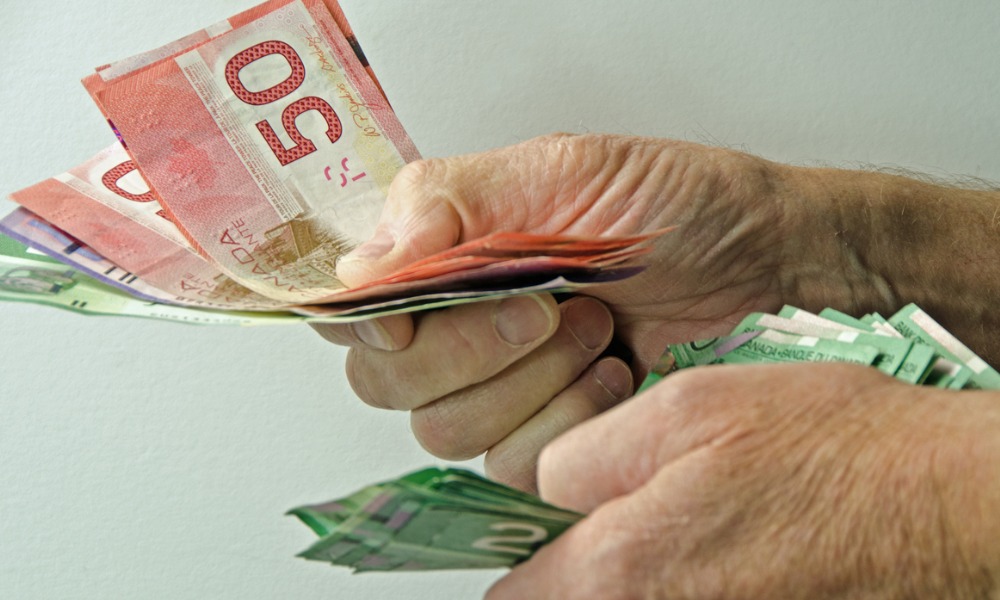 Amid continuing pandemic impacts, consumer expectations for wage growth and overall purchasing power remain moderate, according to the Bank of Canada.
This is despite higher inflation and a highly competitive labour market, the central bank said. Over the past year, perceptions of wage growth fell to 1.2%, below the historical average as measured by the BoC.
"Despite stability at the aggregate level, expectations for wage growth vary among different demographic groups," the BoC said. "Expectations for higher wages increased to a survey high among those with a lower level of education. This may be supported by strong job gains for that group over the summer as restrictions eased. In contrast, expectations for higher wages declined modestly among people with a higher level of education."
Read more: Canada employment figures witness strong rebound
Some of the reasons cited by Canadians who have moderate expectations for wage growth include weak bargaining power, labour market volatility, collective agreements that have already set wage growth trajectories in stone, and the growing importance of better work-life balance.
Vulnerable sectors such as minorities, Indigenous people, and people with disabilities also tended to believe that they might leave or lose their jobs in the next year, the BoC said.
"Indigenous people reported that they have a greater than 50% chance of leaving their job, and visible minorities reported a roughly 35% chance. The Canadian average is roughly 20%," the central bank said. "Indigenous people, people with disabilities and visible minorities reported a 31% to 48% chance of losing their jobs, compared with the Canadian average of about 10%."