Health and lifestyle trends will also have knock-on effects upon the housing sector, especially supply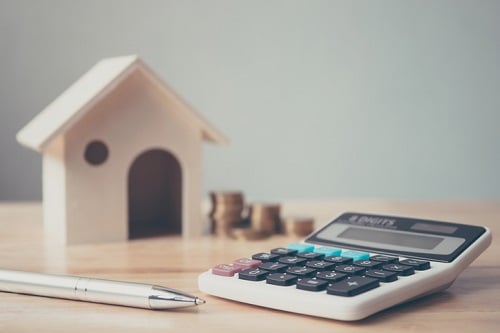 Canada's senior home owners will be a major market force in the years to come, according to veteran industry observers Murtaza Haider and Stephen Moranis.
In a recent contribution to the Financial Post, the pair noted that the demographic will have significant influence due to the sheer size of housing wealth that they have accumulated over the past decade or so.
The analysts cited data from Statistics Canada indicating that more than 80% of those between the ages of 55 and 74 owned their homes. Meanwhile, approximately 75% of those age 75 and over lived in owned dwellings.
Canada's seniors will make waves by just staying put. StatsCan numbers showed that almost 80% of those over the age of 55 lived in the same property for more than five years, and that 62% lived in the same home for more than 10 years.
"Young and old seniors [are] more likely to age in place," Haider and Moranis wrote. "Only one in five respondents in the survey indicated that they would consider downsizing or purchasing a retirement home."
The steady advance of medical technology has also ensured that Canada's old people are at the best possible condition.
"Seniors today are healthier and wealthier than their older counterparts. Many seniors are asset rich and wonder whether they should continue to own or switch to renting," the duo stated.
"Better health has also led to longevity, which means seniors will have more time to live independently. During this period, they may also have to continue to support their children," they added. "Changes in the economy, cultural shifts, and spikes in housing markets have all contributed to millennials staying with their parents longer than similar-aged cohorts in the past."
Together, these trends bode poorly for future housing supply.
"Seniors with financially dependent children will thus have a constrained choice set as they might have to choose living arrangements that are optimal not just for them but also for their adult dependent offspring."
"The choice between renting and owning is not trivial for young seniors who are now approaching retirement age. They are likely to spend a decade or two before they may feel the need for assisted living. The choices they make now are likely to impact them for decades."