This is despite sales volume experiencing modest month-over-month growth in September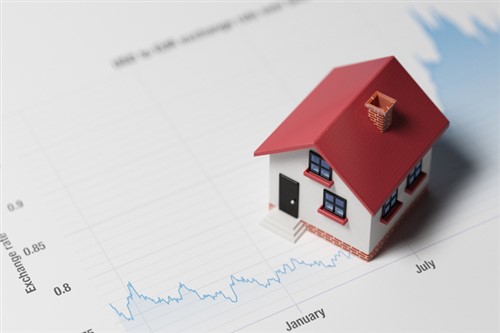 Latest numbers from the Canadian Real Estate Association revealed that national home sales in September remained lower compared to levels recorded one year ago, although slight growth was observed on a month-over-month basis.
Actual (not seasonally adjusted) sales activity nationwide was at 11% below the levels back in September 2016. Meanwhile, residential property sales grew by 2.1% from August to September, and the number of newly listed homes rebounded by 4.9% in the same time frame.
"National sales appear to be stabilizing," CREA president Andrew Peck said.
However, he quickly added that "While encouraging, it's too early to tell if this is the beginning of a longer-term trend. The national result continues to be influenced heavily by trends in Toronto and Vancouver but housing market conditions vary widely across Canada. All real estate is local, and REALTORS® remain your best source for information about sales and listings where you live or might like to."
"Further tightening of federal regulations aimed at cooling housing markets in Toronto and Vancouver risks creating collateral damage in markets elsewhere in Canada," CREA chief economist Gregory Klump. "It also jeopardizes Canadian economic growth, which is already showing signs of fading."
The entirety of CREA's data release covering September 2017 can be accessed
here
.
Related stories:
Activity in Toronto, Vancouver exhibiting sustained recovery
Underdog market sales volume reaches 8-year high in September