Firm has already made moves in Europe, and is gunning for a U.S. fund next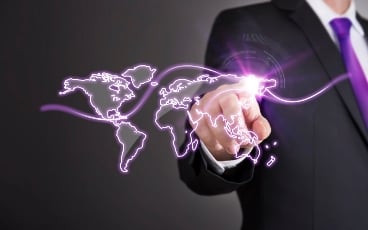 Timbercreek Asset Management Inc., a Canadian real estate investment firm with about $6 billion under management, is launching its biggest U.S. debt fund as it seeks to expand its global lending platform.
Timbercreek is fundraising to attract as much as $1 billion for a fund in the U.S. that it expects to be active this year, according to Bradley Trotter, head of global debt at the Toronto-based firm.
The fund will target rental real estate developments and renovations, and be leveraged with an equal split of equity and debt, Trotter said. The equity component will consist of owning limited partner units in the fund.
"We're early days but we're getting a lot of positive reception to the strategy and we're building the pipeline for the fund," Trotter told Bloomberg.
Timbercreek is targeting Canadian institutional investors for now, but may look to add international backers in the future, Trotter added.
Read more: Robust market fundamentals buoy investments
Timbercreek, which has a debt portfolio of about $2 billion, is looking beyond Canada to expand its global lending strategy. The company's largest debt vehicle in Canada is run through the publicly traded Timbercreek Financial Corp., while Timbercreek Asset has been seeking opportunities in the U.S. and Europe. The firm made its first moves into Ireland last year with a 200 million euro ($237 million) fund and is looking to raise another fund for that market of about the same size or more.
Timbercreek is mainly targeting short-term loans for commercial assets under $25 million that usually evade the attention of larger debt funds and banks, Trotter explained. The firm targets so-called value-add opportunities, which involve renovating distressed or mismanaged rental properties.