Toronto's Westin Harbour Castle is set to welcome 650 attendees from across Canada's mortgage industry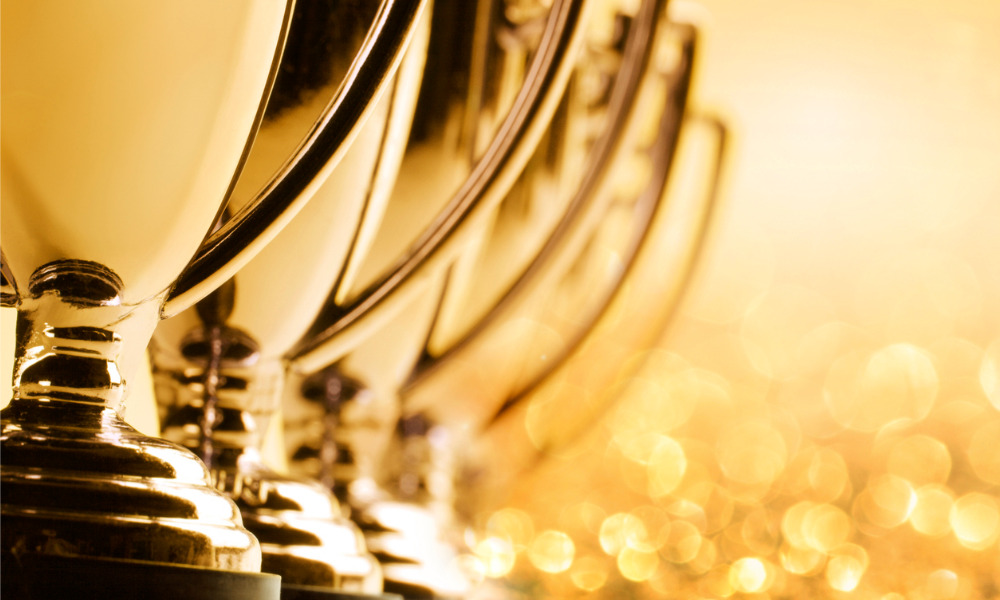 The wait is almost over. Following months of anticipation, the Canadian Mortgage Awards are returning on Thursday (April 20), with Toronto's Westin Harbour Castle set to host an unforgettable night featuring the mortgage industry's finest.
Having been named in February, Excellence Awardees across a range of prestigious categories will be waiting with bated breath to hear whether their name will be called out as a winner at the biggest event in the mortgage industry calendar, now entering its 17th year.
Approximately 650 attendees are expected at the star-studded occasion, which offers the chance to mingle, catch up with familiar faces, and raise a glass to the best and brightest in the mortgage space across Canada at what promises to be an unmissable evening.
Proceedings will kick off with a cocktail reception between 6:00 and 7:30pm on the night, followed by the main event: the awards ceremony and dinner banquet, hosted by renowned Etalk anchor Tyrone Edwards.
After the final prizes have been handed out, a post-awards celebration, featuring entertainment from Ascension Groove, promises to bring the house down.
Sponsors gear up for unforgettable night
This year's event has been one of the most eagerly awaited in the CMAs' long history. Matthew McWatters (pictured below), principal, EVP and Canadian leader of valuation and advisory services at Avison Young – sponsor of the award for Commercial Broker of the Year – told Canadian Mortgage Professional that the company "couldn't be happier" to return as sponsor for the fifth consecutive year.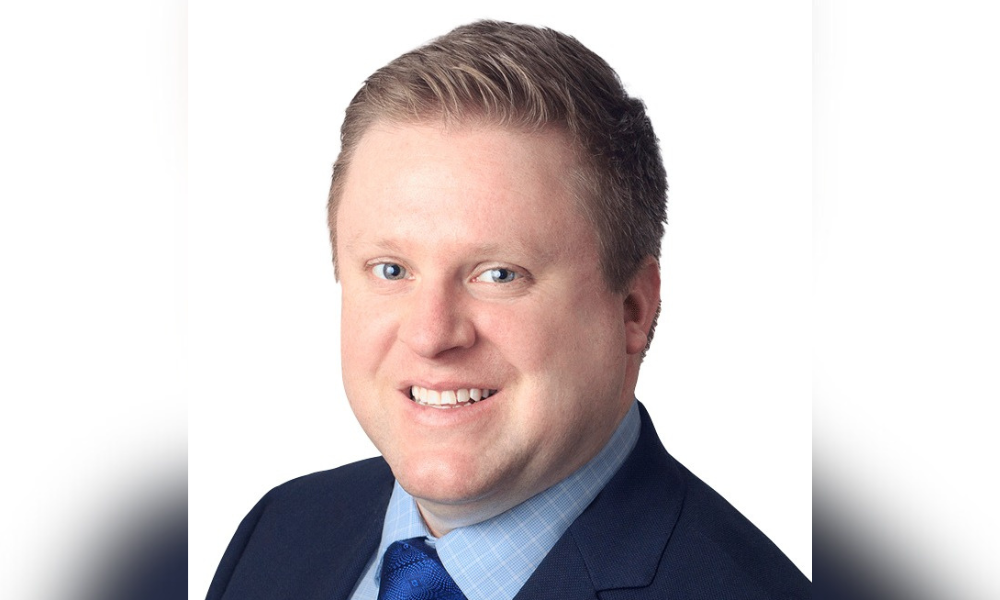 "We are proud to help honour the top talent in an industry brimming with knowledge, skill and passion," he said. "This year, it's particularly important for Avison Young to give back to the mortgage brokerage community, and for all of us to pause and celebrate your success given this period of uncertainty.
"Across Canada, our appraisers continue to partner and collaborate closely with mortgage brokers to support clients, seeking expert guidance, so we congratulate you all on all that you continue to achieve as together we chart new paths."
RFA Mortgage Corporation is once again sponsoring the award for Excellence in Philanthropy & Community Service. President and CEO Marina Bournas (pictured below) told CMP it was an award especially close to the hearts of the company and its staff.
Congratulations to all the Excellence Awardees of the National Broker Network of the Year award at the 2023 #MortgageAwardsCA!

Award winners will be announced on April 20, 2023, at Westin Harbour Castle, Toronto!

Register: https://t.co/ngX8kqFBGW#mortgagebrokers pic.twitter.com/xfrQEKX30K

— Canadian Mortgage Professional Magazine (@CMPmagazine) April 13, 2023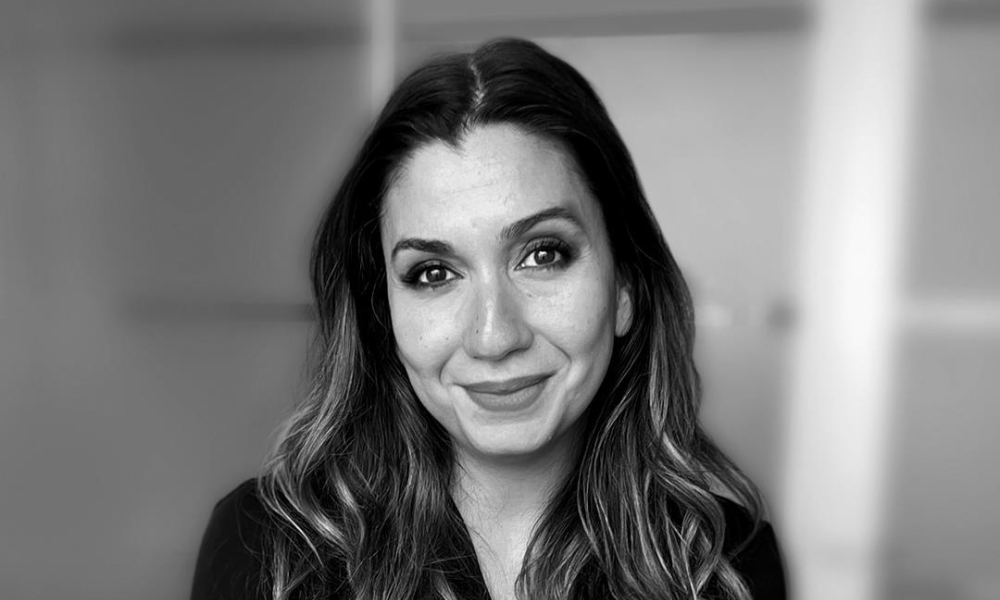 "We admire the work that each person and organization is doing to make a difference and it's important to acknowledge that our collective efforts can make a huge impact nationally," she said.
"We are honoured to sponsor this year's Canadian Mortgage Awards and to celebrate the talent, innovation, and hard work that continues to move our industry forward. We're looking forward to connecting with our peers, brokers, and industry partners and reflecting on everyone's achievements from 2022. Year after year, the CMAs continue to inspire us to find innovative ways to enhance our service, operations, and offerings."
The industry's "flagship event"
Chris Turcotte (pictured below), president of Centum Financial Group – sponsors of the award for Young Achiever of the Year – spoke to the important role played by the CMAs in the mortgage space.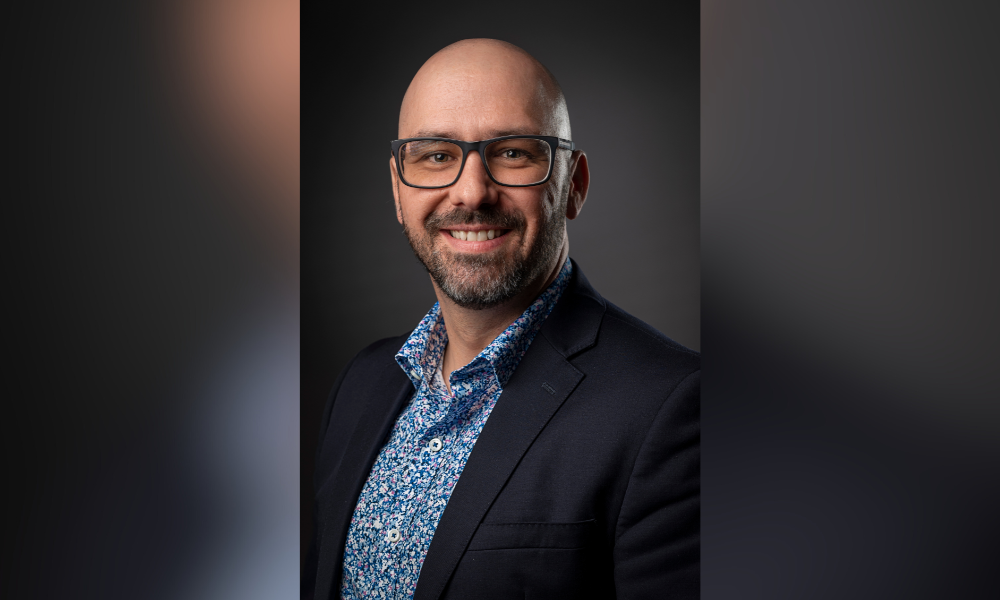 "Honouring success in our lives is such a critical piece of a fruitful and enjoyable career or entrepreneurial journey," he said. "The CMAs are our industry's flagship event in which to do so.
"Sponsoring the CMAs every year is our small part of ensuring that great people in the mortgage industry get their moment. Congrats to all the winners and nominees."
Axiom Innovations' Scarlett Network sponsors this year's Digital Innovation in a Brokerage Award. President and CEO Joe Fakhri (pictured below) highlighted the value of an innovative approach in the ever-changing and rapidly-evolving mortgage industry.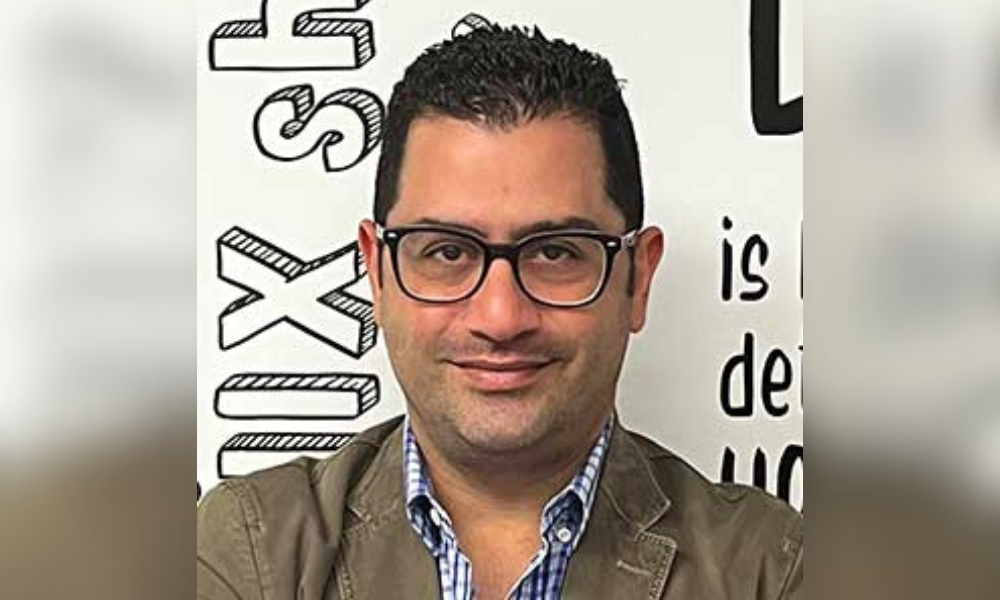 "Axiom Innovations is proud to be the sponsor of [this award]," he told CMP. "Over the past decade, mortgage origination software has continued to take a front seat for the industry's growth, simplifying the application process for thousands of Canadians while helping mortgage brokers and agents run their business more effectively and efficiently."
Anticipation is already at fever pitch for one of the most unmissable events in the Canadian mortgage industry calendar – and be sure to stay tuned to all of Canadian Mortgage Professional's coverage of the landmark evening.