Trend was most pronounced in British Columbia and Ontario, agency states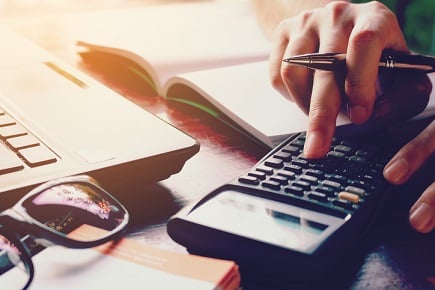 The total number of insolvencies (which cover bankruptcies and proposals) in Canada decreased by 12.2% on a month-over-month basis in July, according to the latest data from the Office of the Superintendent of Bankruptcy.
The total number of insolvencies in July 2017 fell by 2.4% compared to the same month last year. Consumer insolvencies decreased by 2.4%, while business insolvencies decreased by 2.3%.
Breaking down by type, bankruptcies as of July decreased by 14.5% from June, and proposals shrunk by 10.0% in the same time frame. For the 12-month period ending July 31, 2017, the total number of insolvencies decreased by 1.4% compared with the 12-month period ending July 31, 2016.
Overall consumer insolvencies were down year-over-year most notably in British Columbia, and Ontario, as well as Newfoundland & Labrador, Prince Edward Island, Quebec, and Alberta. Meanwhile, there were increases in the Yukon, Manitoba and Saskatchewan; and no change in Nunavut and the Northwest Territories.
The OSB's full July report can be viewed
here
.
Related stories:
Canadian debt-to-disposable income load rises in Q2
A housing slowdown in current conditions might prove fatal to Canada – Moody's