Despite fears, Canadian real estate markets will see only moderate drops in prices over the next few years, according to a Moody's report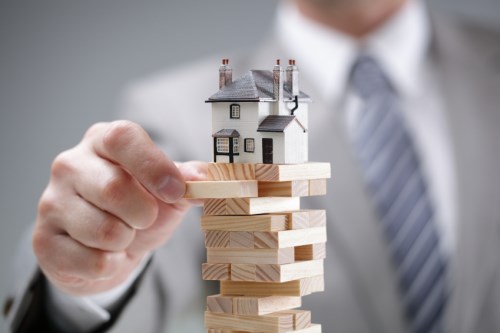 Canadian real estate will not suffer from a crash anytime soon despite the expected moderating influence of last month's new federal mortgage rules, according to a recent analysis by Moody's.
The report forecast a mere 3 per cent decline in the average price of the detached market in Vancouver over the next few year, where detached homes are estimated to be 60 per cent overvalued. Moody's assured that Toronto would see no declines, however, despite the city's detached properties being 30 per cent overvalued.
"While there has been much concern in Canada about an overheating housing market, we expect national house prices to avoid a significant correction," Moody's economist Andres Carbacho-Burgos stated in the report, as quoted by
CBC
and
The Huffington Post Canada
.
Petroleum markets would prove to be the exception to this overall brighter picture, however, as the value of homes in Edmonton, Newfoundland, and Saskatchewan is expected to plummet in the next few years due to weaker oil.
Earlier this year, Moody's warned that the "systemic vulnerabilities" inherent in the Canadian mortgage system would lead to potentially $12 billion in losses should the country plunge into a U.S.-style financial crisis.
Moody's noted that the Canadian system's level of exposure to risk stems from the fact that nearly nine-tenths of the country's mortgage holders loan from banks or co-operatives. Complicating matters is that Canada's six biggest banks currently hold around 75 per cent of outstanding mortgage debt.
While the ratings agency stated that these institutions will not suffer a "catastrophic" impact from such a downturn, house prices could decline by 25 per cent nationwide and fully 35 per cent in the hottest markets due to the resulting aftershocks on borrowers' purchasing power.
"In the event of a housing downturn, [the] riskier loans could exacerbate price declines," Moody's said, adding that a vicious cycle of defaults and mass selling would feed into the rapid fall in prices.
Related Stories:
Housing rules not factored in CMHC forecast
Canada mortgage would lose around $12B in a US-style meltdown – Moody's