In a statement released today, Canadian First Financial and MonCana Capital Corporation announced the acquisition of Moncana Capital by Canadian First Financial.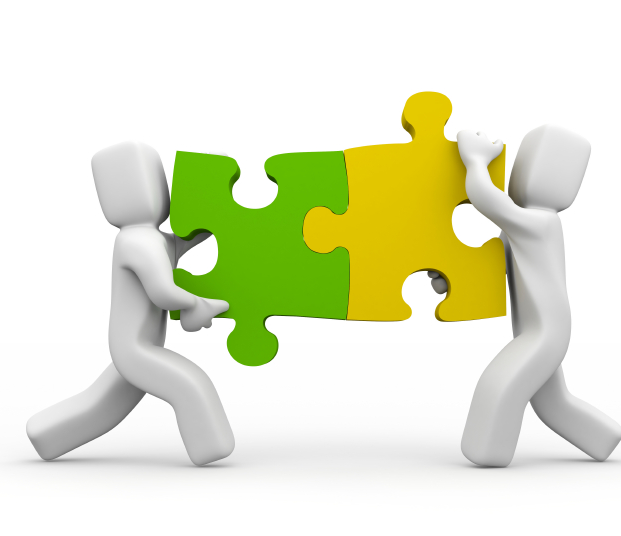 Canadian First Financial and MonCana Capital Corporation announced the acquisition of MonCana by Canadian First Financial, in a statement released Thursday.
"We are combining the companies and this will help us build out our retail banking distribution network," Peter Vukanovich, president and CEO of Canadian First told MortgageBrokerNews.ca. "We think it's a big win-win for both companies: We value Moncana's people, infrastructure and relationships; (and) Moncana is going to benefit from our retail banking distribution model and seasoned financial services executives."
The transaction, which is expected to close this September once regulatory approvals are received, "is great news for both our companies and customers," James Clayton, president of relative newcomer MonCana, which has aggressively made inroads into the broker channel since coming online.
"MonCana will benefit from Canadian First's network of top-producing financial services professionals and strong capital markets relationships."
According to the press release, the transaction accelerates Canadian First's plan to deliver financial products and "one-stop shopping for banking services, mortgages, wealth management and insurance products."
The news also comes on the heels of Canadian First's announcement last month that it has won bank status.
"Our bank envisions becoming a major player in the mortgage banking space over the next few years." Founder and Chief Commercial Officer Karl Straky told MortgageBrokerNews.ca in July. "We will differentiate ourselves by also offering our mortgage broker partners the ability to provide additional retail banking products to their clients and thereby expand their value proposition and deepen their existing customer relationships.
"They will also have the opportunity to own their own local Canadian First Financial Centre and build a different, more valuable and sustainable business compared to their mortgage business alone."