In particular, Canadian households will benefit from the alliance, merging parties say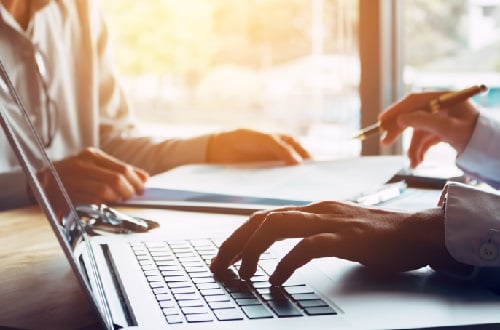 Last week, collaborative financial platform Onist and fintech firm Quovo have announced the formation of a partnership meant to help Onist's Canadian clients get better access to reliable financial data.
This came in the wake of Quovo's announcement of its Canadian expansion just a few weeks back.
"We are thrilled to partner with Quovo and feel strongly that we can help bring Canadians the same financial insight Americans have had for years. There's never been a better time for Canadian families to be able see and digest all of their important financial information in one place," Onist CEO Brad Kotansky said.
The alliance will help Canadian households and professionals view their financial data in an integrated dashboard that will provide a comprehensive overview of their cash flow and net worth. The dashboard will incorporate pieces of information as distinct as Canadian accounts, credit unions, and investment accounts, along with standard bank accounts and credit cards.
Read more: Technological shakeup far from over
"Quovo aims to create the transparency needed for consumers and advisors to make healthier financial decisions. Onist's commitment to giving families a complete view of their finances aligns perfectly with our mission, making the company an ideal early partner for Quovo in Canada," Quovo co-founder and CEO Lowell Putnam said. "We look forward to providing Onist's users and their financial advisors with the technology necessary to improve their financial health."
Related stories:
Goldman Sachs-funded fintech start-up takes first steps in Canada
RE/MAX INTEGRA signs up for automated listing program