Jobs gains last month were far lower than the robust numbers seen from July to September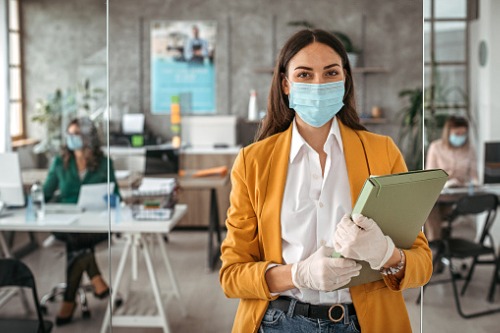 The resurgence of COVID-19 is threatening to derail the recovery of Canada's labour market and consumer purchasing power.
With a steady decline from the peak of 13.7% in May, the national jobless rate has gradually declined monthly to end up at 9% in September and 8.9% in October, the results of a recent Bloomberg survey showed.
Approximately 83,600 jobs were added to the national workforce last month – considerably slower than the 418,500 new jobs in July, 246,000 in August, and 378,000 in September. The Bloomberg study, which took into account the median of 16 forecasts, projected employment gains at 58,000 in October.
The noticeable slowdown was brought about by a fresh batch of job losses amid another wave of business closures. The accommodation and food service industries suffered the most acute losses, with their total decrease of 48,000 jobs last month.
At present, more than 1.1 million Canadians are still jobless or working reduced hours.
"The October job gain is on balance good news, particularly in the face of payroll losses in the Quebec hospitality sector in the month," Bank of Montreal Chief Economist Doug Porter told investors. "However, job gains are going to be increasingly tough to come by, especially in the face of renewed restrictions in many provinces."
Dominique Lapointe, economist at Laurentian Bank Securities in Montreal, said that the slowdown is likely to last well into Q1 2021.