Positive sentiments towards home price growth prospects have intensified, says a new Bloomberg-Nanos survey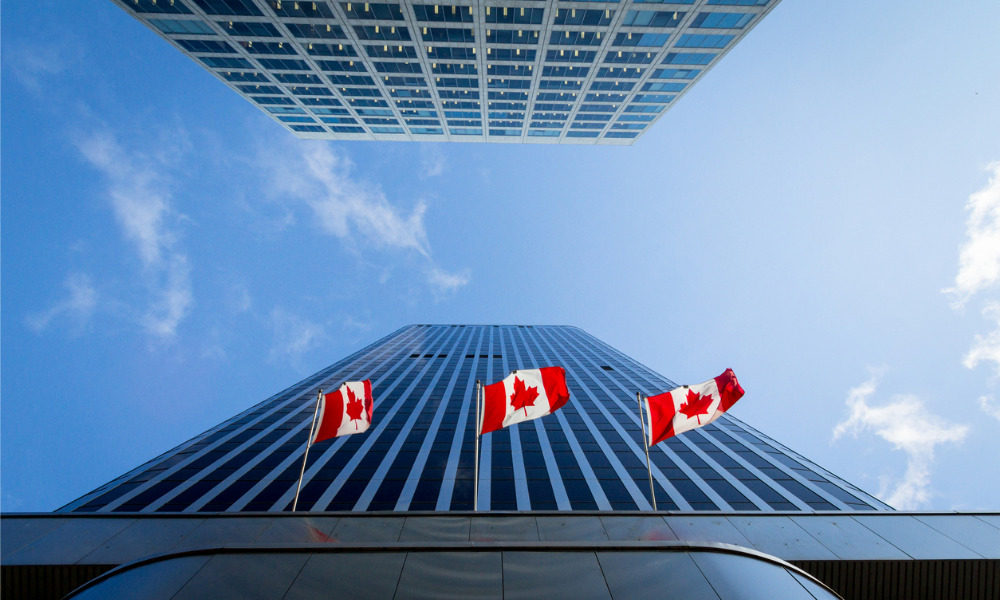 In a turnaround from the trends seen during the third quarter, Canadian consumers' sentiments towards housing and the economy have exhibited a measure of stability over the last few weeks, according to Bloomberg and Nanos Research.
The Bloomberg-Nanos Canadian Confidence Index, which measures financial health and economic expectations, registered at 59.75 as of the week ending Nov. 26, versus 58.82 four weeks prior. This is veering towards the current 12-month high of 66.42.
"Canadian consumer confidence as measured by the Bloomberg Nanos Index has remained relatively stable since the beginning of the fall of 2021," said Nik Nanos, chief data scientist at Nanos Research.
Read more: How has Canadians' housing and economic confidence been shaping up?
The measure of positive views towards home price growth in the next six months has improved from 52.33 four weeks prior to 54.96, approaching the 2021 average of 56.1. Only 8.25% of Canadians believe that home prices will decrease in the next half-year, while 32.74% are expecting prices to remain static during the period.
Sentiments towards the economy remained subdued, with the measure clocking in at 28.13 compared to 28.75 four weeks prior and the 2021 average of 36.69. A larger proportion of Canadians (36.24%) are actually bracing for a weaker economy within six months, while 28.71% are expecting a stagnant economy.