Index now at levels comparable to those during the start of 2017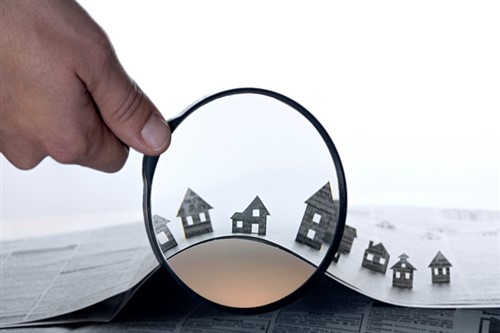 The latest edition of the Bloomberg Nanos Canadian Confidence Index showed continuous decline, fuelled by a sustained slide in Canadians' confidence on the future value of the nation's real estate.
Reaching 61.19 on August 11 (its highest point in 2017 so far), the index fell over the succeeding weeks to 59.68 in the week ending August 25.
"Positive views on real estate continued to decline and hit a level comparable to the opening of 2017," Nanos Research Group chairman Nik Nanos said.
Positive ratings in all four key measures—personal finances including mortgages, Canadian economy, job security, and real estate—were all lower, despite strong economic numbers in recent times.
"In addition to the months-long drop in the outlook for real estate values, there has been a sharp two-week drop in household sentiment regarding personal finances. To the extent that consumer sentiment has been able to signal the direction of final household consumption, this reassessment -- if sustained -- could have implications for overall growth in coming quarters," Bloomberg economist Robert Lawrie explained.
British Columbia and Quebec suffered the largest decreases in consumer confidence on the overall economy, while only Atlantic Canada posted an increase.
Related stories:
Consumer confidence seemingly unaffected by recent rate increases
Elevated home prices incite consumer spending—National Bank