Renewed calls to re-evaluate the stress test came in the wake of the Bank of Canada's latest outsized rate increase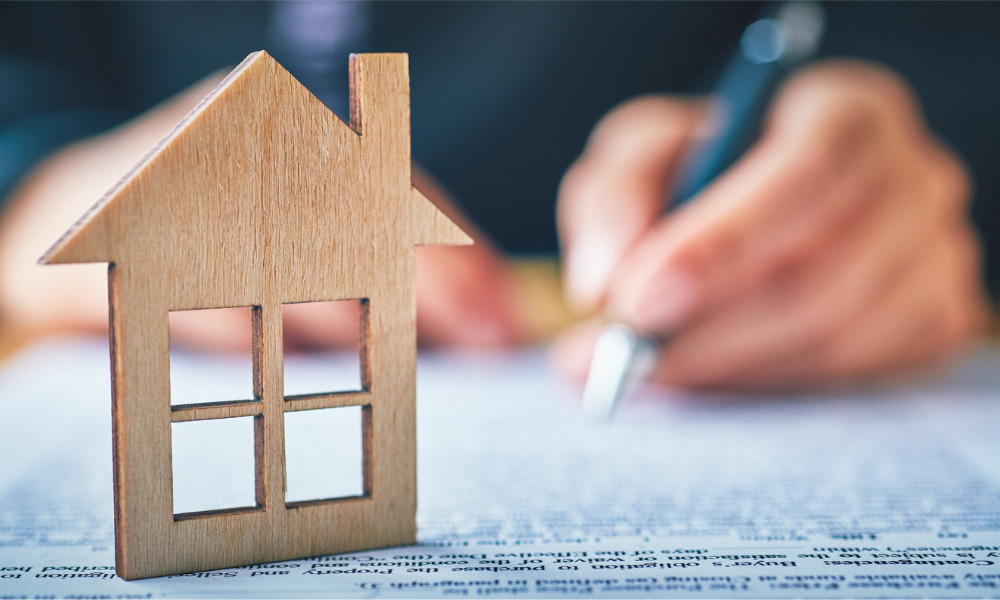 The Office of the Superintendent of Financial Institutions has maintained that it will not yield to pressure from various sectors that have called for the easing of its strict mortgage qualification standards.
The calls came in the wake of the Bank of Canada's latest outsized rate hike, which pushed its overnight rate up by 75 basis points to 3.25% on Sep. 7.
"The uncertainty and anxiety caused by a rising interest rate environment have, understandably, caused some Canadians to advocate for a loosening of the underwriting standards in Guideline B-20," said Peter Routledge.
"Let me reassure those of you who oppose a loosening of underwriting standards that OSFI will not do that."
Read more: How high could the Bank of Canada's interest rates get?
The stress test continues to play a central role in providing "greater margins of safety" during this prolonged period of volatility, the official said.
"We tightened our expectations so that lenders will have to ensure their residential, uninsured mortgage clients with loan-to-value amounts above 65% do not repeatedly borrow against their principal or the price appreciation on their homes, which would sustain their indebtedness," Routledge said, while also adding that "we are constantly evaluating the [stress test] to measure its efficacy in sustaining sound residential mortgage underwriting."
Earlier this week, the Toronto Regional Real Estate Board called on the federal government to re-examine the stress test in light of mounting inflationary pressures.
"While higher borrowing costs have impacted home purchase decisions, existing homeowners nearing mortgage renewal are also facing higher costs," said Kevin Crigger, president of the TRREB. "There is room for the federal government to provide for greater housing affordability for existing homeowners by removing the stress test when existing mortgages are switched to a new lender, allowing for greater competition in the mortgage market."