CMP has released its list of the best-in-class mortgage products for 2022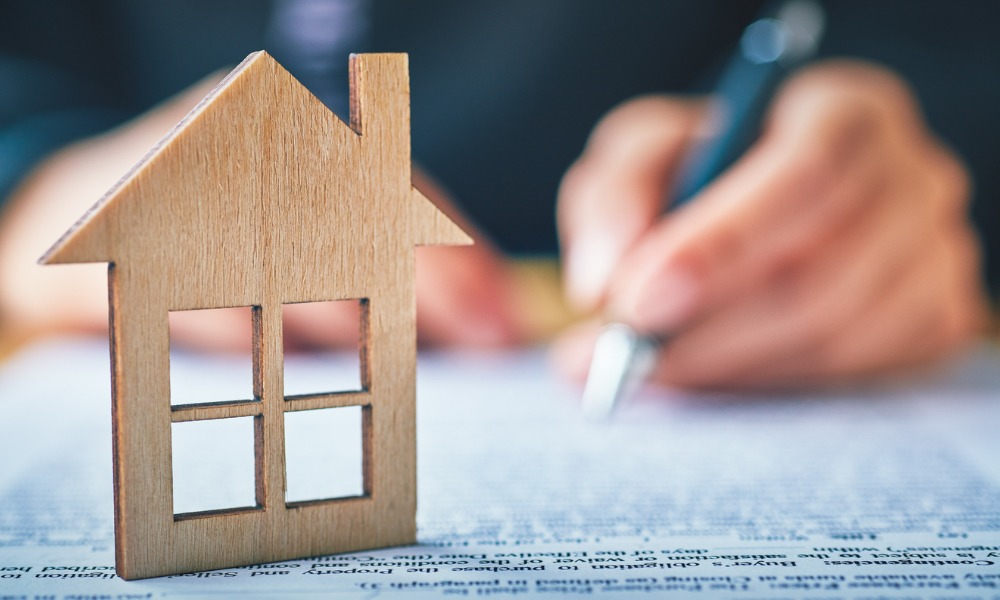 Mortgage products are the bread and butter of a broker's work, representing one of the most important aspects of their ability to provide the best possible solution for their clients.
There are so many factors that can influence a broker's choice of product for their client – from turnaround time to interest rates, to a lender's responsiveness and quality of service.
Canadian Mortgage Professional set out to identify the mortgage products that were the cream of the crop across Canada's mortgage industry, surveying brokers on their preferences and priorities when selecting products for their clients.
For each lender they nominated, brokers rated the offerings they provided on a scale of one (poor) to five (excellent), also identifying the most important factors behind their and their clients' choice of mortgage product, and most significant growth area over the past year.
The end result is the 5-Star Mortgage Products list – a prestigious collection of the country's best mortgage offerings and the companies behind them, including HomeEquity Bank, Strive Capital Corporation, Haventree Bank, and RFA.
With a wide variety of categories including reverse mortgages, fixed-rate products, variable options, first-time mortgage products, refinancing, commercial, alternative lending, and investor products, this is the most comprehensive list in the business of the companies offering the top mortgage products for brokers and their clients.
Make sure to check out the full list of winners – and read the full 5-Star Mortgage Products report – for free, now.