Local governments are ideally situated to make a significant impact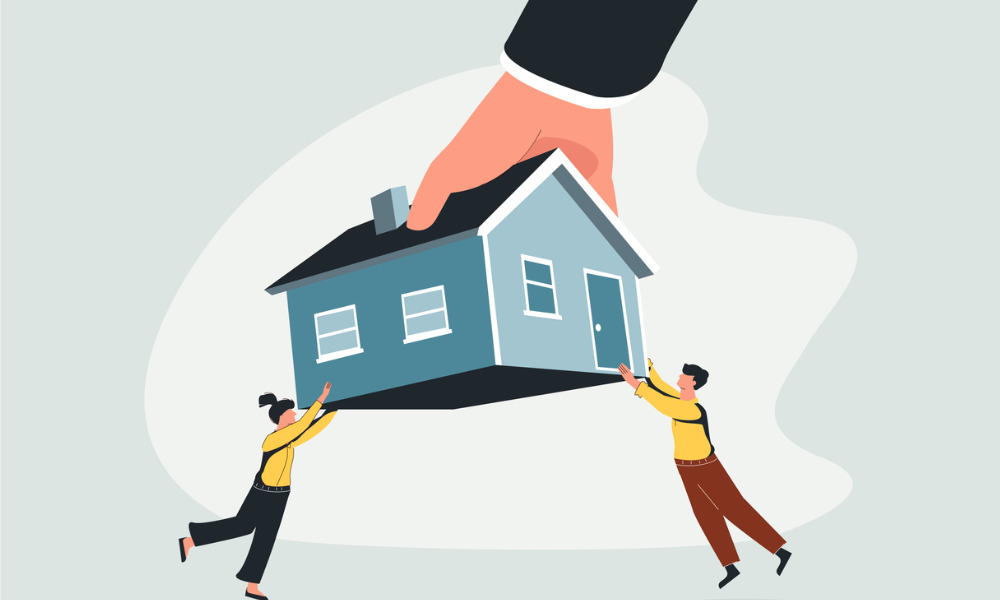 Prime Minister Justin Trudeau has pinpointed soaring interest rates, coupled by the sluggish pace of building in Canadian cities, as the main drivers of the current unaffordability crisis.
Trudeau said that the Bank of Canada's hikes, which saw the policy rate reach a 22-year high of 5% in July, were a necessary evil to avert the worst-case scenario of an unstoppable wage-price spiral.
"We want to keep inflation down so we can have interest rates start coming down again to help people be able to afford their own homes," he said.
The Prime Minister also stressed that the responsibility for project planning, zoning, and permit issuance lies with provinces and municipalities – and that they are the organs of the government that are best situated to tackle their jurisdictions' housing affordability struggles.
"I'll be blunt: Housing isn't a primary federal responsibility," Trudeau said, as reported by Bloomberg. "It's not something that we have direct carriage of, but it is something that we can and must help with."
According to Canada Mortgage and Housing Corporation chief economist Bob Dugan, a continued lack of inventory was likely to put upward pressure on home prices with a "much higher level of starts" required to improve affordability.https://t.co/wauZI2uG5n#mortgagenews

— Canadian Mortgage Professional Magazine (@CMPmagazine) May 1, 2023
A recent report by the Canada Mortgage and Housing Corporation found that an additional 3.5 million new units will need to be built across Canada by 2030 to bring affordability within reach.
"Long approval times for new developments can make building projects more costly," CMHC said. "While many of the regulations have important socio-economic goals, the extent and suboptimal implementation of these regulations can limit what developers can do and may hold back the development of new housing."