The federal government should also consider removing the GST from other types of housing developments, says Sheila Copps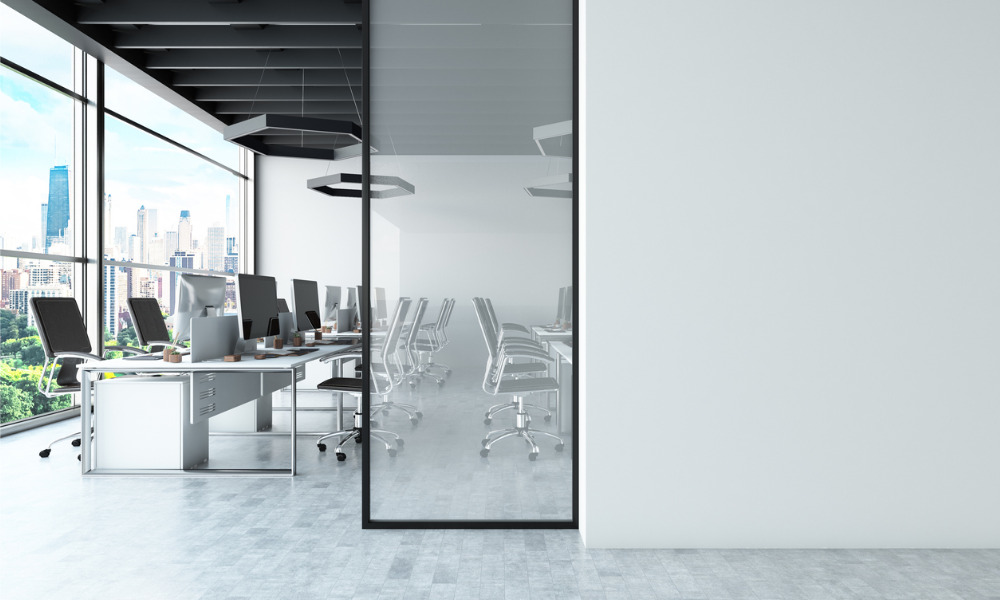 The Canadian government should seriously consider accelerating the conversion of unused office spaces into more housing units if it plans to address the ongoing affordability and supply crisis, according to former deputy prime minister Sheila Copps.
"If you're looking at high-density opportunities in downtown cores, it can't just be new builds on new lots; it should also be for restorations and renovations," Copps said in an interview with BNN Bloomberg.
Copps added that while Prime Minister Justin Trudeau recently removed the GST from rental builds, the federal government should go further in applying this step to other types of housing developments.
"I think it needs to go further, and not just no GST for new builds – for rentals – but also for conversions and including conversion renovations," Copps said.
"All of the office space that is sitting vacant in malls and downtown cores across the country, why not have an office conversion attached to that, so you're actually thinking outside the box [and] you're fixing two problems for the price of one."
Up to 34% of office buildings in 14 major North American markets could be potential candidates for office-to-residential conversions, according to Avison Young.https://t.co/17XVZuqJct#mortgagenews #alternativehousing #propertyinsights #housing

— Canadian Mortgage Professional Magazine (@CMPmagazine) April 28, 2023
Which market is seeing the most conversions at the moment?
A recent report from Avison Young found that the pace of office-to-residential conversions in Calgary is helping reduce the region's overall office vacancy levels.
The market saw its overall office vacancy fall by 0.5% annually in Q2, down to 24%.
Avison Young argued that Calgary's Downtown Development Incentive Program (DIP), which saw its second phase launch in Q2, could serve as a successful template that other markets can use to address rising office vacancy rates and help alleviate housing issues at the same time.
"[The DIP] covers five buildings comprising 500,000sq ft, bringing the total to 10 buildings and 1.1 million sq ft," Avison Young reported. "Several projects are already underway, some with aggressive occupancy timelines."
"The intent is to capitalize on the city's low rental availability and create downtown housing opportunities that didn't previously exist," the firm added. "As hybrid work appears to be the consensus going forward, under-utilization of office space will have significant repercussions for companies, cities, and the economy."