Scotiabank chief economist offers insights on the central bank's predictions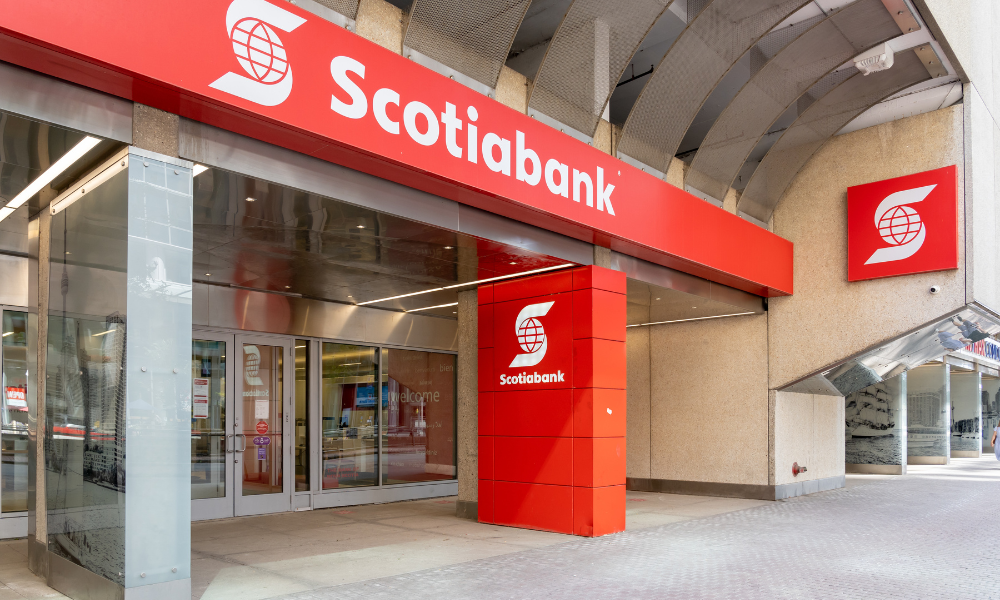 While Bank of Canada governor Tiff Macklem continues to assure the public that the central bank's current strategy will help bring inflation down to its target rate of 2%, some market observers have expressed scepticism over the feasibility of this goal.
Among them is Scotiabank chief economist Jean-François Perrault, who said that while the BoC will be able to facilitate a softer landing and ultimately avert a recession, the central bank's predictions of reaching 2% by the end of 2024 appear to be a bit unrealistic at this point.
"I'm assuming [Macklem] believes it when he says it, but he's got no choice," Perrault said recently in front of the Canadian Club's 46th outlook panel, as reported by the Financial Post. "His job is 2% inflation — that's the law. He's got to convince people that that's going to happen because if he doesn't convince people that's going to happen, his job becomes much more difficult."
The fact that the BoC recently engaged in its sharpest ever rate-hike trajectory has not helped build more public confidence towards the central bank's strategy.
"[The BoC] has been saying this for a while and there has been a loss of credibility, it's undeniable," Perrault said. "[Rates] are probably higher now than what they would have been otherwise had [Macklem], I think, maybe been a little more humble and a little bit more forthright in terms of his understanding of inflation and what that means for Canadians and policymakers."
And while Perrault believes that Macklem "would never, ever, ever" mislead the public, "I'm sure a little bit of misdirection is helpful in this context."