Increases came amid economic recovery and a healthy rise in the number of listings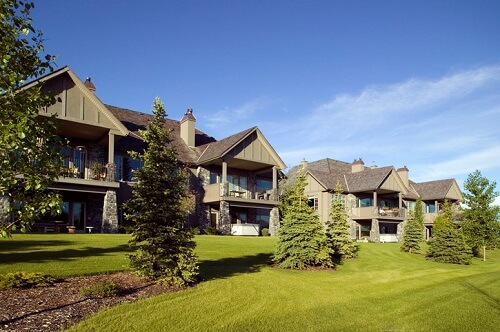 The latest edition of the Royal LePage House Price Survey revealed that the aggregate price of a home in Calgary rose 5.0% year-over-year in the third quarter of 2017, up to $479,211.
In terms of asset classes, the median price of a standard two-storey home increased by 4.8% year-over-year in the same time frame, up to $520,624. Meanwhile, the median price of a bungalow grew 7.3% to $505,925, while the median price of a condominium saw a slight 0.8% year-over-year uptick to $297,558.
"We are a region in recovery. Our home price appreciation numbers are promising but we are comparing this quarter with the same period in 2016, when prices were still depressed," Royal LePage Benchmark broker/owner Corinne Lyall said. "This uplift is a good sign and we remain cautiously optimistic."
"Both buyers and sellers who were waiting on the sidelines for the housing market to show signs of recovery started to reengage in recent months," Lyall explained. "In the most recent quarter, listings inventory has slightly outpaced demand, which will act to keep a lid on major price increases in the immediate-term. Buyers are feeling that it is the right time to act and seem happy with the good selection of properties to choose from in Calgary."
Lyall stated that consumer confidence has noticeably improved amid signs of increased stability in the local economy, but added that "until we see the price of oil stabilize over $50 per barrel and full-time employment numbers increase, the recovery will continue to be slow."
Royal LePage's full market report on Calgary can be viewed
here
.
Related stories:
Calgary young adults own more homes than the rest of Canada's millennials—survey
'Millionaire cities' demonstrate Canada's growing household wealth—report