The initiative will receive a multi-million tranche from the federal government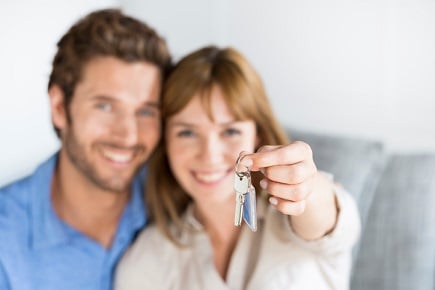 With a current affordable housing wait list of over 4,000 units, the Calgary government has announced that it will be pushing forward with the construction of 665 low-cost homes across the city.
The initiative will be funded by a $28.4 million commitment from the federal government.
As much as 372 of these homes will be provided at rates 30% lower than Calgary's median household income, the province assured.
Also, 140 units will be designed for full access to those with physical disabilities.
All of the homes will be marketed towards the needs of every demographic, with a focus on low- and mid-income households and individuals.
"Building new affordable housing is about giving people the stability they need to succeed, but it's also about finding ways to accomplish a lot in a cost-effective way," Calgary deputy mayor Peter Demong said. "By working together with all levels of government to fund development, we are able to deliver new homes that are good for Calgarians, for Canadians and for our collective bottom line."
"Investing in affordable housing is vital to helping more low-income Albertans get on the path to financial stability," according to the Honourable Josephine Pon, Minister of Seniors and Housing for the Government of Alberta.
"We are proud to partner across all levels of government to ensure affordable housing is available for the Albertans who need it."