Brokers offering a cautionary note about dual licensing after one such industry player had his broker license suspended for five years.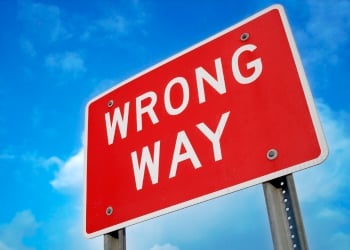 Indeed, many industry leaders refuse to allow those holding supplementary licences to work for them.
"Don't try to be a chameleon or jack of all trades," Panagakos said. "A few years ago I had a lot of real estate agents who wanted to park their licence with me -- they wanted to get into the mortgage side to make money and I declined everyone."
Unfortunately, there is a common misconception by those outside the industry that a broker's job is easy, which may account for the high number of professionals looking to add brokering to their business model.
"They don't understand that I can do a deal in 25-30 minutes, all done and ready to go and they don't realize that's because of my 20-plus years of experience," Panagakos said. "It didn't take me 25 minutes, it took me 23 years."
For his part, Drew Donaldson, mortgage broker and VP of Sales with Safebridge Financial has experienced similar professionals looking to join his team.
"It's the whole philosophy of jack of all trades and masters of none," Donaldson said. "We've had real estate agents want to become brokers part time and we've turned them away; If you aren't focused 100 per cent on abilities as a mortgage professional you are doing your clients a disservice."
To Donaldson, the key to success is to focus on one profession and stick with it.
"What you'll find is the real estate agents who want to do that aren't extremely successful," he said. "It goes back to, are you servicing your clients the best you can? If you're successful in one of those fields you don't have time to muddle around in the other."