While brokers aren't reproaching the DoF for its rumoured down payment changes, they are certainly providing advice on how to best implement the change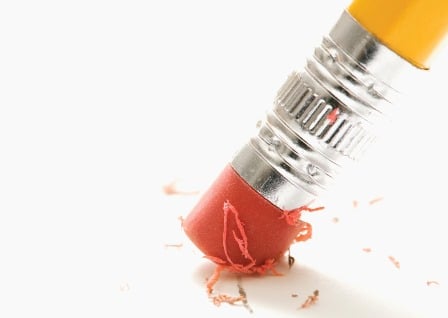 Brokers have generally been receptive to the Department of Finance's reported recommendation around hiking down payment requirements, but they have also had some suggestions for the best way to structure the change.
"I don't have a fundamental problem with this concept, however, hopefully all of the brilliant minds in Ottawa will realize that the purchase price thresholds must be scaled based on average prices in each community or at least group them the way lenders group areas for sliding scale purposes, James Robinson, a mortgage agent with the Mortgage Centre, wrote in the comments section of MortgageBrokerNews.ca, noting the price discrepancy between homes in major metropolises such as Toronto and smaller markets.
It was a suggestion quickly lauded by a number of industry players.
"I agree with James. I'll go further by saying that if the objective is to maintain a stable affordable housing market, we should have different lending and insurance guidelines in each region to better manage risk," Warren Ross, a Quebec-based mortgage broker and financial advisor, wrote. "One size fits all doesn't work considering the major regional economic differences."
The Department of Finance is reportedly recommending a tiered structure that will require larger down payments for pricier homes.
When reached for comment, the Department of Finance said it does not comment or speculate on possible policy actions, or discuss anything that might be under consideration. However, various anonymous sources reportedly connected to the department have confirmed the rumour to a number of different publications.
For more on how the proposed payment structure could be structured,
click here
.