"It's just the initial shock of changes in rates"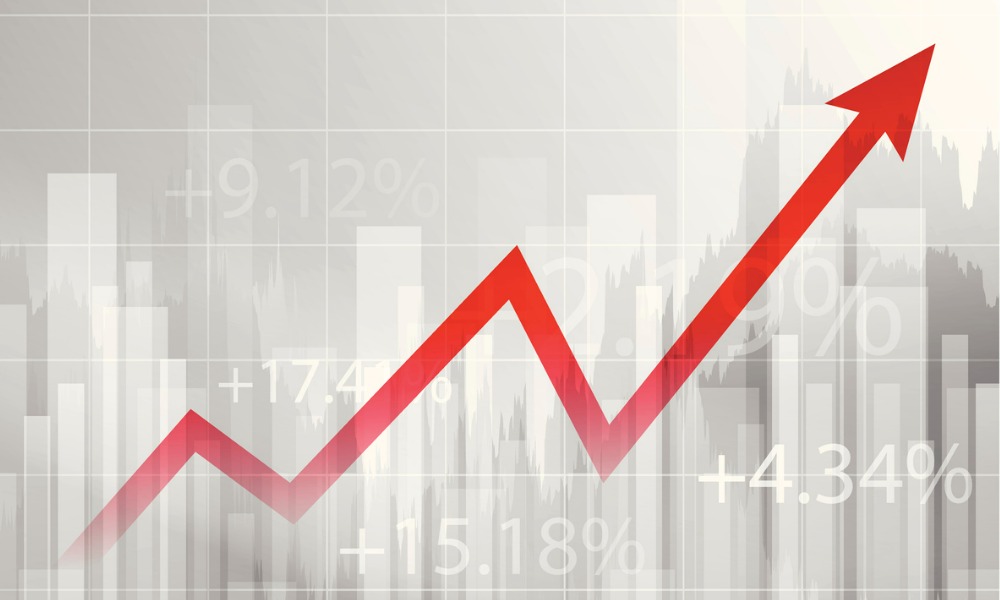 With the Bank of Canada's rate hikes making themselves increasingly felt in both fixed- and variable-rate offerings, the broker's role as a source of valuable knowledge for clients is becoming more important than ever.
"People are coming to the realization that their desire for homeownership isn't going to dissipate; it's just the initial shock of changes in rates," said Sadiq Boodoo, principal broker at Approved Financial Services.
The likely deceleration in market activity over the next few months will also make the broker's first-hand knowledge of industry trends invaluable – a fact that Tracy Valko, principal broker and founder of Valko Financial, keeps to heart.
"Making sure that [clients] understand and that they come to you for advice is key as a mortgage professional," Valko said. "We're not here just for the transaction… It's not a one and done. You have to educate, inform, and support your clients through different types of economic turmoil.
Listen now: Navigating the rising rates environment
"You have to do a lot more hand holding, so I think as much as people are exhausted in this industry, I think [they] have to get their own emotional game on," she added. "They really have to be connected to what's going on in the market – how is it going to relate to your clients, to their families? – and become more emotionally connected."
Incumbent upon the broker is the responsibility to be proactive and ensure that any industry information they have is up-to-date, Valko said.
"I think it's really important that people take the time as a mortgage professional [and] make sure you know what's going on in this market," she said. "The first thing you should do at the top of every morning is to look at what's going on in this market."