Weathering the worst crises helps a mortgage professional focus on the essentials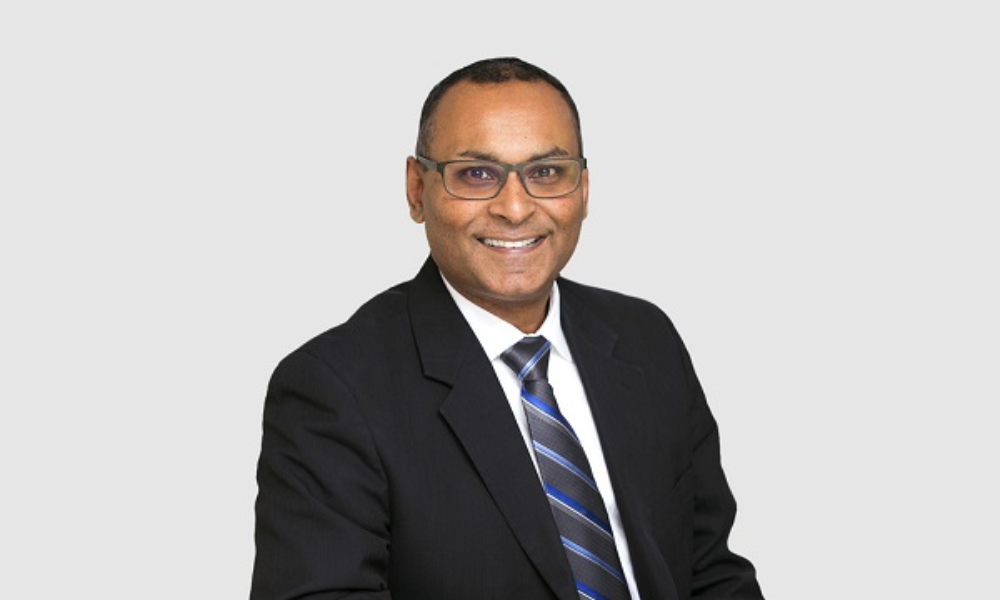 For Reaza Ali, broker relations manager for Eastern Canada at Fisgard Asset Management Corporation, the capacity to power through adversity is a key component of long-term success in the mortgage industry.
Having weathered the global financial crisis of 2008 and the subsequent predicaments, Ali knows this lesson very well.
"I would say the most challenging period of my career was between 2008 and 2014, after the financial crisis," Ali told Canadian Mortgage Professional.
"I was out of a very well compensated job and no one was looking to hire a national sales manager, let alone compensate on that level. As the sole income earner in the household with two young boys being eight and 12 years old at the time, and not knowing where the next pay was coming from or if it would be enough to cover the mortgage and sustain a family of four, it was an extremely difficult period of life mentally."
Lean periods such as these taught Ali the importance of results-oriented thinking – a mental pattern that had strong foundations in an athletic background.
"In times of crisis, my mentality and approach to things is to always look for a viable solution to the situation," Ali said. "I was a high-performing athlete growing up, and that training taught me a lot about finding solutions and never giving up – a sense of responsibility, a drive to succeed to the best of my abilities, and a desire to push forward through any adversity.
"Goal setting and planning is critical to staying organized, on task, and focused on the end goal, whatever that may be."
Not even these struggles proved to be obstacles for Ali.
"I made it my job to find work every single day, applying to hundreds of potential opportunities, contacting the network of colleagues and resources I had built over my working life, until I found something to get started back to the road to recovery," Ali said.
"Although it was 40% of the income level I had just come out of, it didn't matter because it was an opportunity to start rebuilding and get the family back on track. Through those trying years, I learned many new skill sets and further expanded my professional network which helped along the way."
Ali is a firm believer in a sound work ethic, stressing that there's no substitute for this robust fundamental "regardless of your education level, background, ethnicity, or the environment you grew up in."
Cultivating an approach defined by hard and efficient work requires the industry professional to closely work with, and learn from, quality people – "those that you are in sync with, those who are more intelligent, those who are forward looking and thinking," Ali said. "Put yourself in an environment that you can not only survive but thrive and grow in.
"No one and nothing is perfect. Learn to accept we are in an ever-changing and developing environment that we all will have to navigate through, and it's up to the individual on how they choose to deal with any change or adversity they may encounter and hopefully move forward in a positive way."
Together, these components can help the mortgage professional develop a sustainable business and career, Ali said.
"Understand you will never know everything, which will lead to the need to always educate yourself not only on the history of the business to help you understand the building blocks of the industry, but also an understanding on how to plan and execute for the growth and development of your business," he explained.
"Learn about the required tools you will need to use on a daily basis as well as understand your business partners and their needs. Find a strong mentor or coach who can help accelerate your development and has your best interest in mind no matter what role you are in. As the relationship grows, the learning becomes a two-way street."