One major player is now the largest mortgage originator in the country after acquiring a competitor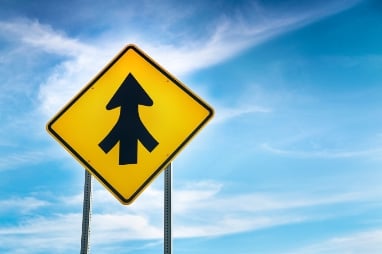 Dominion Lending Centres
has acquired
Mortgage Architects
.
The broker network will now boast close to 40% market share, with a combined $32 billion in annual mortgage volume.
"Dominion Lending Centres is thrilled to welcome Mortgage Architects and its team into the
DLC
family,"
Gary Mauris
, president and CEO of Dominion Lending Centres, said in a release. "Since its inception in 2005, Mortgage Architects has been a strong brand in the Canadian mortgage space.
"They've been very technology focused and developed some very comprehensive and powerful systems," Mauris continued. "We look forward to sharing our best practices with them, but also learning how we can better serve our clients and our accredited mortgage professionals."
According to DLC, the acquisition will now position it as the largest mortgage originator in the country, ahead of all other networks and major banks.
This is the second major acquisition by the broker behemoth, following a similar purchase of the Mortgage Centre in 2013.
Mortgage Architects, like MCC, will continue to be run alongside Dominion Lending Centres.
"On behalf of the team at Mortgage Architects, we are so excited to join the Dominion Lending Centres group,"
Albert Collu
, president of Mortgage Architects, said. "DLC is an unquestionable leader in the Canadian mortgage space and I know that our network of accredited mortgage professionals will thrive working alongside DLC."
The closing date of the transaction was December 31, 2015.