One broker is quietly assembling a suite of industry-leading technology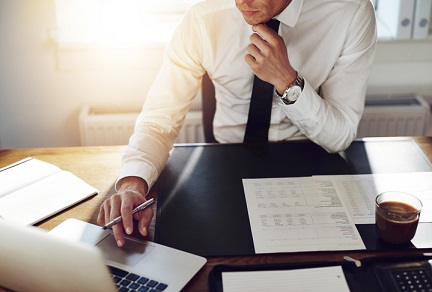 One broker is quietly assembling a suite of industry-leading technology.
Jason Henneberry, broker with
Verico
MortgagePal Inc., has launched a number of technology services over the past year and he's now announced a merger.
"By integrating Niche Sheet into LenderSpotlight, we are creating the industry's most advanced mortgage product and rate filtering system, enabling brokers to quickly search more than 50,000 data points to find the most suitable mortgage products for their clients," Henneberry wrote in an email to MortgageBrokerNews.ca. "We not only acquired the technology, but we brought on the key person behind Niche Sheet to join DocAssist and lead our data team for LenderSpotlight."
Brokers are now able to search a complete database of lender underwriting guidelines and policies to determine the most suitable lender, product and rate based on the nuances of their files, Henneberry explained.
Earlier this year, Henneberry lauched LenderSpotlight, which aims to round up mortgage options from Canadian lenders in a searchable database.
"Basically, what a broker does is they go onto the system and plug in the variables for the deal – is it a purchase, a refi? – and the system will filter against underwriting and product criteria and give the most suitable option across a number of lenders," Henneberry said at the time.
And in 2016, Henneberry developed DocAssist.ca, an administrative service that aims to alleviate some of the back-end admin tasks that are increasingly eating up brokers' time.
In his estimation, brokers spend 30-60% of their time on administrative tasks.
"We believe the way of the future is more process-oriented and more streamlined; brokers will have a better chance at earning a decent income," Henneberry said at the time. "That's how DocAssist was born."