With the Christmas period fast approaching, MortgageBrokerNews is looking for brokers and lenders who are giving back to the community, and are willing to share their stories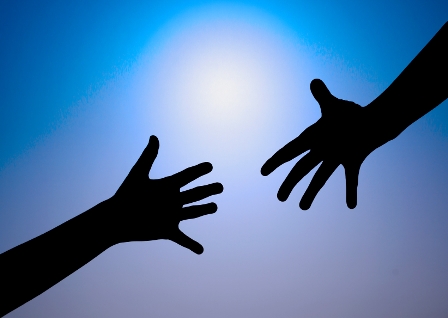 Giving back is nothing new for DUCA President & CEO Richard Senechal, who once again took part in the Covenant House Sleep Out: Executive Edition on last Thursday.
"This is the second consecutive year we have raised the most money for the kids," said Senechal. "I am so proud of what we do, making a difference in the community."
The event helps raise funds and awareness for children in crisis living on the streets Toronto who are homeless or victims of human trafficking.
"Together with almost 70 Toronto business leaders, we raised over $1 million for the work Covenant House Toronto does in support and prevention," said Senechal.
The Sleep Out is a natural extension for DUCA's Fair Trade Banking campaign, which urges its employees to take part in making the communities they live in a better place.
"Fair Trade Banking is behind our efforts to encourage secure livelihoods for individuals and greater prosperity for communities," says Senechal. "We believe that by providing people with the tools they need to respond to issues related to poverty, homelessness, and marginalization, we can help them achieve greater financial and social well-being."
Making the community a better place is something the father and daughter mortgage team of Jorge and Alisa Aragon of Dominion Lending Centres Casa Mortgage have been doing for several years now through their financial literacy teaching workshops and seminars for families.
"We have really pleased to be able to inspire adults and the entire family about financial literacy," said Alisa in a 2014 MBN article.
Do you have a story you would like to share on MortgageBrokerNews of giving back to the community? Email us at [email protected]