As the pandemic drags on, those facing economic hardships have become the target of scammers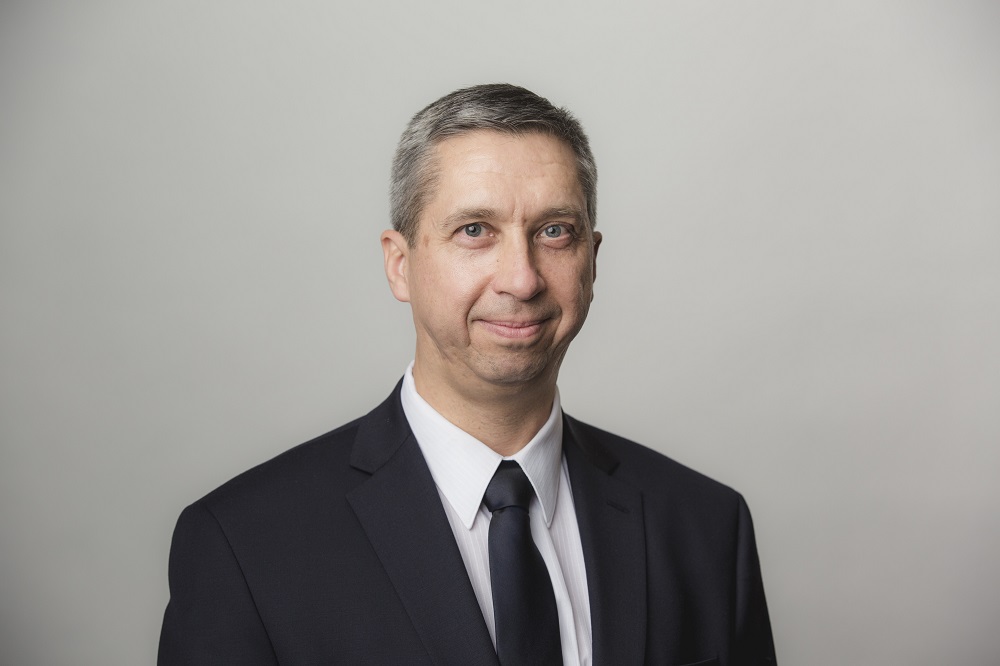 Over the course of the COVID-19 pandemic, Statistics Canada reported 5.5 million Canadian workers were affected by the resulting economic shut down. As the crisis begins to unwind, over 3 million Canadians are either still unemployed or suffering from loss of income.
"There's a correlation between income and employment levels and the ability for one to qualify for a mortgage, said Mitch Stolarchuk, senior assistance vice president, Canadian Western Bank (CWB) Optimum Mortgage. "And especially as we all go through very trying times amidst the COVID-19 crisis with employment and income levels impacting a lot of people, there will be some who may be just a bit more desperate feeling the need to embellish their income or employment status, in order to qualify for that mortgage."
There are several categories of fraud, but the most common type that brokers and lenders face is when a borrower is highly motivated to either purchase a house or remain in their house, and embellish their income to qualify for a mortgage application or obtain a better interest rate. A borrower may also be misleading about the purpose of the property, said Stolarchuk, given that lenders perceive there to be slightly more risk involved with a revenue property, as opposed to one that's owner-occupied, and then price that revenue property mortgage slightly higher.
"The intended purpose of the property usage may be a subtle detail, but nonetheless it can be form of misrepresentation."
Advice for brokers on detecting fraud
Spend extra time to carefully review documentation, reports, and employment history of applicants is of utmost importance during these difficult times. Brokers need to read between the lines and put themselves in the shoes of the applicant and ensure timelines make sense; otherwise, ask questions to understand anomalies. For example, it's not just looking at the beacon score, but also looking at the inquiries of that credit bureau report, said Stolarchuk.
"Look at the applicant's credit bureau history and whether it aligns with the age and stage of that borrower. If a 40-year-old applicant is applying for a mortgage loan and they only have three years credit history, that doesn't really align." Asking why or what happened will make communication with the lender more transparent and iron out any potential bumps in the road.
As well, check for warning signs, which may come in the form of typos or unusual fonts on job letters. While these are important measures to be taken as we emerge from the COVID-19, crisis, Stolarchuk says its best practice to always be thorough when it comes to documentation.
"Everyone is busy, which sometimes leads to brokers or lenders taking shortcuts, but that's when mistakes happen, and issues arise. Clarifying question marks with borrowers and getting any potential issues sorted early can save a lot of headaches for everyone, in the end."
At Optimum Mortgage, honesty truly is the best policy. Stolarchuk says Optimum prides itself on a common-sense lending approach, meaning while they abide to lending policies and guidelines which are aligned with the B20 directive, they understand that this is real life.
"When it makes sense to us, we proceed on a deal on an exception to policy with respect to debt service ratios," he said. "It's more important for us to know exactly what we're dealing with from an income level and affordability. We trust but verify and remain disciplined to fund business that makes common sense."
Brokers should also remind borrowers of the dangers and repercussions of mortgage fraud. Even a little white lie can lead to that borrower being held criminally responsible should there be a default. Stolarchuk says the industry continues to do a good job working together, with competitor lenders and third-party solution vendors to create solutions.
Technology solutions that allow access to information direct from the source is a great solution to help mitigate fraud. Rather than an applicant providing bank statements by PDF via email, a broker or agent can obtain their documentation direct from the source instantaneously.
"While fraud is still prevalent and an important concern, there are better systems in place today; as fraudsters get smarter, the industry continues to band together to protect our clients," added Stolarchuk.
CWB Optimum Mortgage experts are trained and experienced in detecting fraud and can offer guidance should brokers suspect any fraudulent activity or if they are unsure about a file. For more information or assistance, reach out to your Business Development Manager.