MortgageBrokerNews.ca has just learned that Mortgage Architects has acquired Argentum Mortgage and Finance.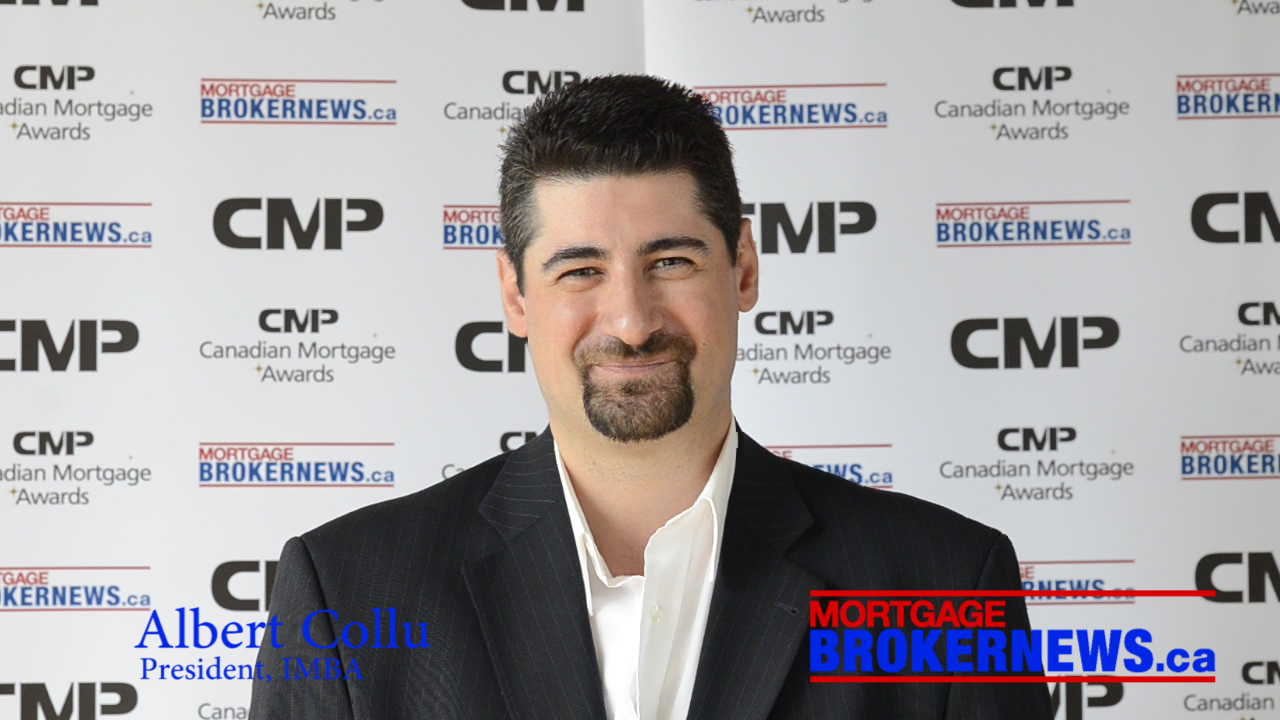 A press release issued minutes ago by the CEO of the Pacific Mortgage Group,
Ron Swift
, announced the acquisition, along with the appointment of
Albert Collu
as the new president of MA.
"The acquisition of Argentum is in line with our long term growth initiatives," said Swift. "We are focused on building a large distribution network to line up with our manufacturing capabilities on the lending side; the purchase of Argentum will be integral to our long term growth."
Collu, past president of
IMBA
and founder of Argentum, will now head up Mortgage Architects.
"Albert's vision is very much aligned with Mortgage Architects leadership," said Swift. "Albert possesses great business acumen and will be a strong advocate for the broker channel and for communicating Mortgage Architect's value proposition in the marketplace."
Argentum Mortgage brokers will re-brand under the Mortgage Architects label with the full transition expected to be complete by the first quarter of 2014, said Swift.
According to Collu, the acquisition of Argentum will help Mortgage Architects leverage their broker/lender structure.
"The bringing together of Argentum and Mortgage Architects will position the organization as a formidable presence in our industry and create significant momentum," said Collu. "The unique and compelling model and structure at Mortgage Architects will support our brokers and give them a dynamic path for growth and opportunity in the industry."
The acquisition will add 500 brokers from Argentum to Mortgage Architects.