The benchmark rate has spiked from 0.25% to 4.5% in less than a year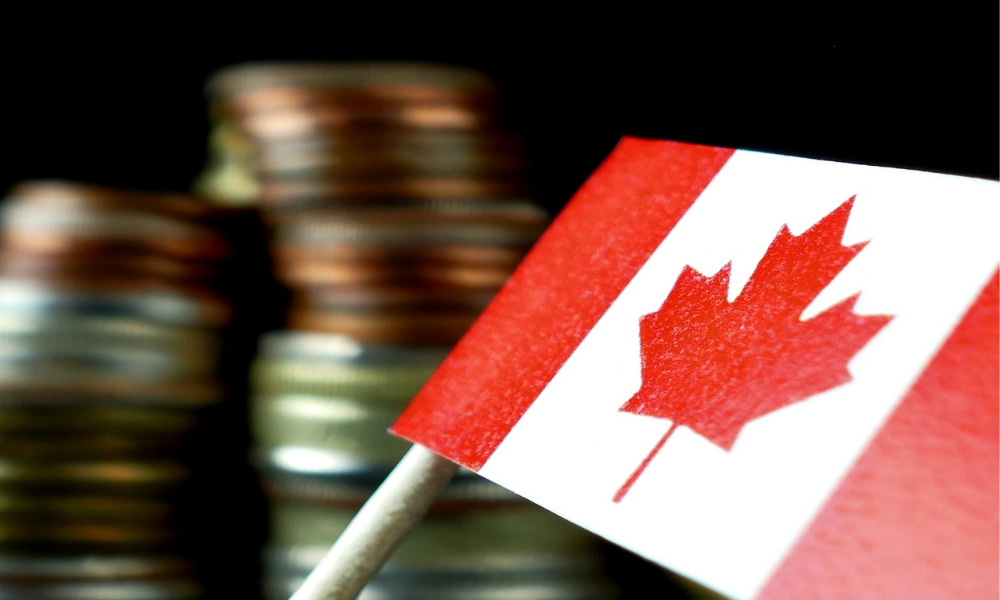 The Bank of Canada is not anticipating any further interest rate hikes after eight straight increases, according to governor Tiff Macklem.
The hikes, which pushed the benchmark rate from 0.25% to 4.5% in less than a year, have reached a "conditional pause" for now as the central bank is expecting the Canadian economy to stall for much of the year.
"If new evidence begins to accumulate that inflation is not declining in line with our forecast, we are prepared to raise our policy rate further," Macklem said, as reported by The Globe and Mail. "But if new data are broadly in line with our forecast and inflation comes down as predicted, then we won't need to raise rates further."
The BoC is projecting annualized inflation rates to hover at the 3% level by mid-2023, and then slow down further to 2.5% by Q4.
"Our preferred measures of core inflation have been stuck at about 5%," Macklem said. "But timelier three-month rates have come down below 5%. That suggests core inflation will start to decline in the months ahead."
The freeze was necessary at this juncture as the full impact of the rate hikes takes anywhere from 18 to 24 months to work through the economy, Macklem said.
"That's why policy needs to be forward looking," he said. "We shouldn't keep raising rates until inflation is back to 2%. Instead, we need to pause rate hikes before we slow the economy and inflation too much. And that is what we are doing now."