The trend might end up delaying the central bank's next policy-rate increase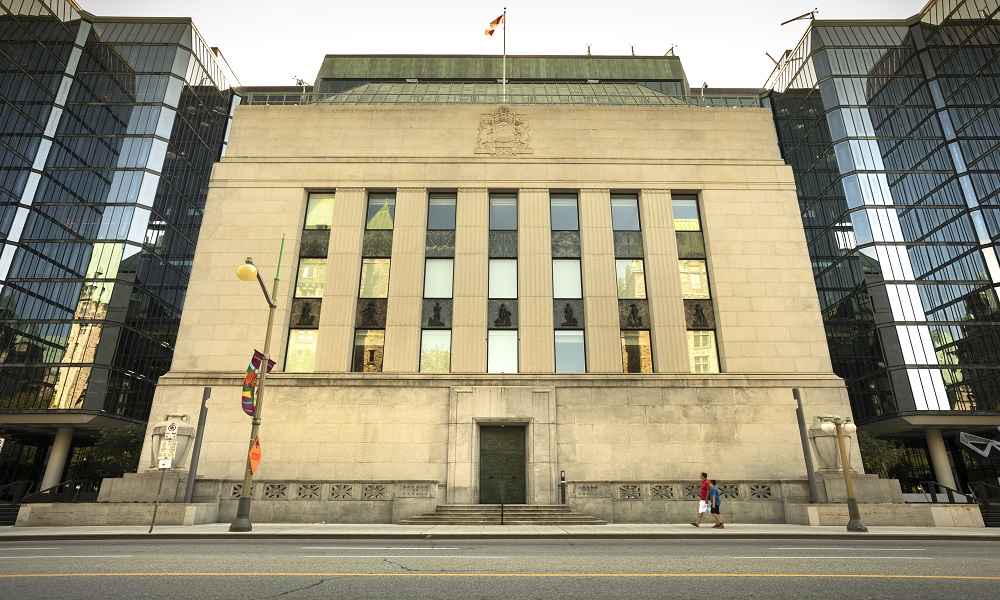 The Bank of Canada's decision to continue winding down its quantitative easing program will likely push up bond yields, in turn delaying the next upward movement in the central bank's policy rate, according to an industry observer.
"Both the BoC and the [United States Federal Reserve] have indicated that they don't plan to start hiking rates until after tapering has been completed, and from that revelation, the consensus narrative has inferred that the upcoming tapering announcements will hasten the arrival of policy-rate hikes," independent broker David Larock said in a recent contribution to the Move Smartly industry blog.
Larock said that his disagreement with this assessment stems from the current state of bond yields, and the borrowing rates tied to those yields, which all "have already risen sharply in anticipation of tapering and will likely continue to rise as it materializes."
Read more: Canadians fear bankruptcy risks following rate hikes – MNP Debt
These rate increases represent "another significant economic headwind" on top of surging energy prices, continuing pandemic impacts, fiscal-stimulus withdrawal, and a widespread consumer reluctance to spend, Larock said.
"The risks of school closures and wider lockdowns remain with us, and it's hard to believe that we'll see a sustainable rise in consumer and businesses confidence for as long as that is the case," Larock said.
Another major factor that can influence these dynamics is the national economy, which continues to scramble to regain its footing.
"The Canadian economy has just recovered all the jobs that were initially lost to the pandemic, but our GDP is still materially below its pre-pandemic level," Larock said. "That means our jobs recovery is outpacing our overall recovery – and if our GDP growth doesn't increase to close that gap, future employment gains will either be reduced or very slow to develop."
Should tapering continue to impel upward movements in bond yields and fixed rates, "I think it will also delay the BoC's next policy-rate hike (which our variable mortgage rates are priced on) beyond its current expectation, which remains at some time 'in the second half of 2022,'" Larock said.