The central bank's focus remains a gradual return to normalcy for Canada's financial system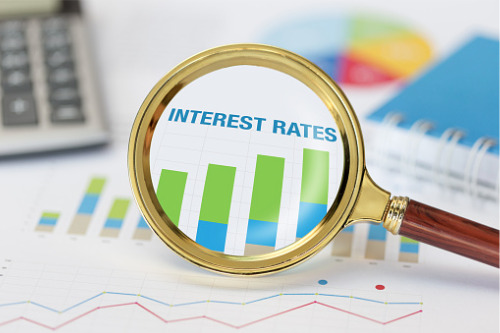 The Bank of Canada has retained its current overnight rate at its effective lower bound of 0.25%, saying that it will be continuing its "quantitative easing" through its large-scale asset purchases of at least $5 billion in Government of Canada bonds weekly.
"The bank rate is correspondingly 0.5% and the deposit rate is 0.25%," the BoC said in its Sep. 9 policy announcement. "Both the global and Canadian economies are evolving broadly in line with the scenario in the July Monetary Policy Report, with activity bouncing back as countries lift containment measures."
With the record-low rates, the bank followed through Governor Tiff Macklem's earlier pledge to shepherd the financial system towards normalcy – but this might prove to be a tougher undertaking than expected.
"The pace of the recovery remains highly dependent on the path of the COVID-19 pandemic and the evolution of social distancing measures required to contain its spread," the BoC said. "As the economy moves from reopening to recuperation, it will continue to require extraordinary monetary policy support. The governing council will hold the policy interest rate at the effective lower bound until economic slack is absorbed so that the 2% inflation target is sustainably achieved."
The market should anticipate this status quo to remain for a protracted period, according to James Laird, co-founder of Ratehub.ca.
"Canadians should expect the bank to maintain its current stance for the foreseeable future which means that fixed rates will remain at their current record low," Laird said. "It also means that variable rate holders should not expect prime rates to change anytime soon."
This point was supported by a new Finder survey, which revealed that 95% of economists believe that the BoC rate will stay at 0.25% for longer than a year. Around 75% of those polled also said that the rate will not begin moving again until sometime in 2022 or 2023.
"The bank will need to pursue aggressively any and all policies to stave off deflation and to give a boost to demand to keep the economy from seizing up if and when the second wave comes in autumn," said Moshe Lander, economics professor at Concordia University.