Poloz censure sorely needed, according to observer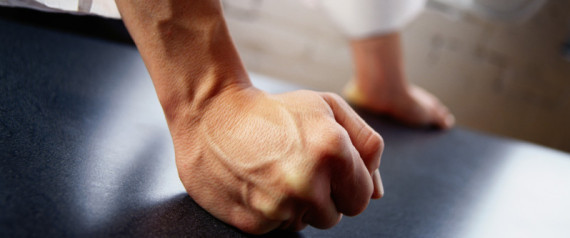 The current economic policies of provincial governments deserve harsh censure from the Bank of Canada—and from Governor Stephen Poloz, in particular.

According to observer and long-time commentator Mark Bonokoski, political parties in certain provinces are operating under fiscal policies that are saddling their constituencies with unwanted debt, eroding confidence in the central government's ability to weather the prevailing economic downturn.

Bonokoski singled out the NDP (under Rachel Notley) in Alberta and the Liberal Party (under Kathleen Wynne) in Ontario for criticism. He noted that these critical times call for firmer action and harder words on the part of Poloz.

"Instead we get speeches about tough days ahead, as Poloz delivered here last week, with no reading of any riot act or even the wagging of a finger at those who are failed stewards of our tax dollars," Bonokoski noted on Wednesday (January 13) in his column for the Toronto Sun.

Citing predictions by future traders outlining a nearly 1-in-5 chance that the BoC might cut interest to 0.25 per cent by the end of January, Bonokoski said that more drastic steps need to be taken by the Bank, as the decreasing purchasing power of the Canadian dollar means that each household is spending more on basic like food just to stay alive day by day.

"These ebbs and flows are tough to chart, but there is no win to be found for average consumers living pay cheque to pay cheque or, worse, living beyond their means," Bonokoski wrote.