The Bank of Canada just announced the target for its overnight rate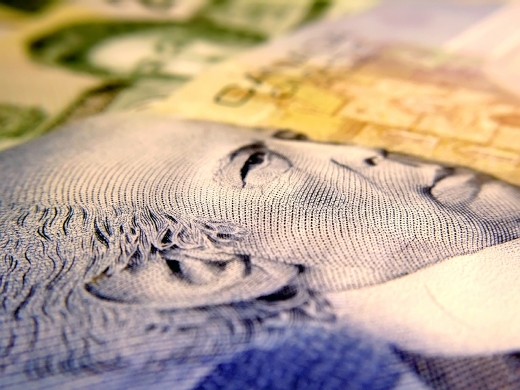 The Central Bank will maintain its target for the overnight rate at 1/2%.

"Total CPI inflation remains near the bottom of the Bank's target range, owing to declines in consumer energy prices," the Bank said in a release. "Core inflation is close to 2% as the transitory effects of the past depreciation of the Canadian dollar are roughly offsetting disinflationary pressures from economic slack, which has increased this year.

"The Bank judges that the underlying trend in inflation continues to be about 1.5 to 1.7%."

According to the Bank of Canada, global economic growth has been weaker than expected but improvement is expected over the next two years.

"Looking ahead to 2016 and 2017, the positive effects of cheaper energy and broadly accommodative financial conditions should become increasingly evident," the Bank said. "In the United States, the economy is expected to continue growing at a solid pace with particular strength in private domestic demand, which is important for Canadian exports."

Closer to home, the BoC says Canada's economy has improved in line with its own July projections.

"In non-resource sectors, the looked-for signs of strength are more evident, supported by the stimulative effects of previous monetary policy actions and past depreciation of the Canadian dollar," the Bank said. "Household spending continues to underpin economic activity and is expected to grow at a moderate pace over the projection period."

However, lower oil prices since summer have dampened Canada's terms of trade, according to the Bank, which has led to a more modest revision of the Bank's growth forecast for the next two years.

The economy is expected to return to full capacity in mid-2017.