April 2018 economic performance paves the way for sustained growth in Q2 2018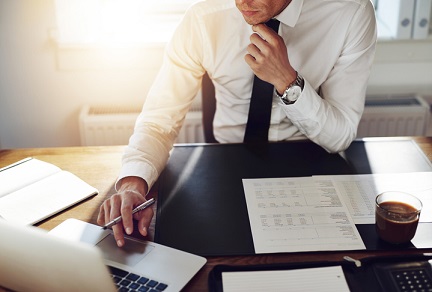 Fresh economic numbers from Statistics Canada pointed to a sustained acceleration to beyond 2% growth in Q2 2018 – a necessary condition for the Bank of Canada to proceed with interest rate hikes in the second half of this year, according to a markets observer.
"We've passed the first of three hurdles remaining for the Bank of Canada decision on July 11," Manulife Asset Management senior economist Frances Donald told BNN Bloomberg. "GDP has come in – that's certainly enough to check the box for the Bank of Canada and a July rate hike."
The Statistics Canada report released late last week showed that the Canadian economy enjoyed surprisingly strong output, mainly due to the stabilizing real estate and manufacturing segments.
GDP saw 0.1% month-over-month gains in April, defying expert predictions of flat performance. This marked the third straight month of growth after the 0.3% in March and the 0.4% in February.
"All in all, these numbers that you're telling me right now say it's a go for a July rate hike," Donald stated.
Read more: Economy shows the time is right for interest rate hikes – BoC's Poloz
The Bank of Montreal agreed that the April numbers are promising, although it didn't directly comment on the possibility of a rate hike.
"While readily acknowledging that a 0.1% rise in headline GDP is not going to send many hearts racing, this actually was a decent result in a challenging month for the economy," chief economist Doug Porter wrote in a note to investors. "Importantly, it suggests that growth was pretty much in line with the Bank of Canada's underlying expectations through the spring."