Prime Minister Justin Trudeau has offered assurances that most Canadians will be vaccinated by September 2021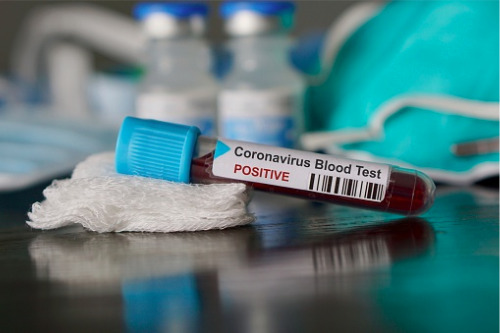 Canada's economic recovery will be faster than expected if consumer spending bounces back due to the distribution of an effective COVID-19 vaccine, according to Bank of Canada Governor Tiff Macklem.
"It is possible, especially when there is a vaccine, that households will decide to spend more than we have forecast and if that happens the economy will rebound more quickly," Macklem said, responding to the House of Commons finance committee.
That day might come much sooner than the central bank's initial forecasts of 2023 for the nation's full economic recovery. Prime Minister Justin Trudeau said on November 27 that there are "very good chances" that a significant fraction of the Canadian population will be vaccinated against COVID-19 by September 2021.
"Canada is well prepared for large-scale roll-outs of vaccines, but this will be the biggest immunisation in the history of the country. We must reach everyone who wants a vaccine no matter where they live," Trudeau said, adding that the federal government is now closely coordinating with provincial and territorial authorities for the distribution of vaccines.
Macklem reiterated that implementing negative interest rates would not be beneficial, however.
At present, the key interest rate is at a historic low of 0.25%, although Macklem said that "we could potentially lower the effective lower bound, even without going negative. It's at 25 basis points, it could be a little bit lower."
Macklem continues to hope that easy money will make the transition to increased spending activity smoother.
"We want to be very clear: Canadians can be confident that borrowing costs are going to remain very low for a long time," Macklem said.