Said that its communications approach before the hike was nothing out of the ordinary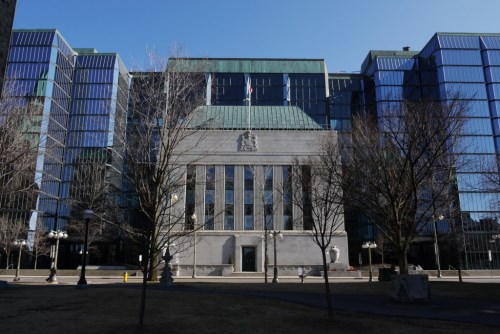 The Bank of Canada defended itself amid questions about its public silence ahead of an interest-rate hike last week that caught many analysts by surprise.
BMO chief economist Doug Porter took issue with the lack of public remarks by the central bank in the eight weeks before a rate increase that he said has caused a fairly violent market reaction.
In a note to clients late last week, Porter wrote that while he thought the case for a rate increase was strong, he felt the Bank of Canada's silent summer created a great deal of uncertainty for markets ahead of the decision.
As reported by Bloomberg, Porter argued that the rate hike caught many analysts off guard, pointing to one survey that found only six of 33 forecasters had anticipated the increase.
But a Bank of Canada spokesman said that market data before the hike showed roughly 50-50 odds of an increase, revealing that a much greater percentage of traders were correctly interpreting the bank's most-recent messaging from early July.
In response to Porter's criticisms, Jeremy Harrison also said key figures showing surprisingly strong second-quarter growth were released less than a week before the rate announcement—during the bank's pre-decision blackout period.
Harrison added that the communications approach was not unusual because in three of the last four years the bank didn't make any public remarks between the scheduled rate announcements in July and September.
Related stories:
Lender takes BoC to task
Latest BoC hike harkens back to a 'bygone era' of central banking—observers