North America's central banks are likely to continue with their 50-basis-point increases, analyst says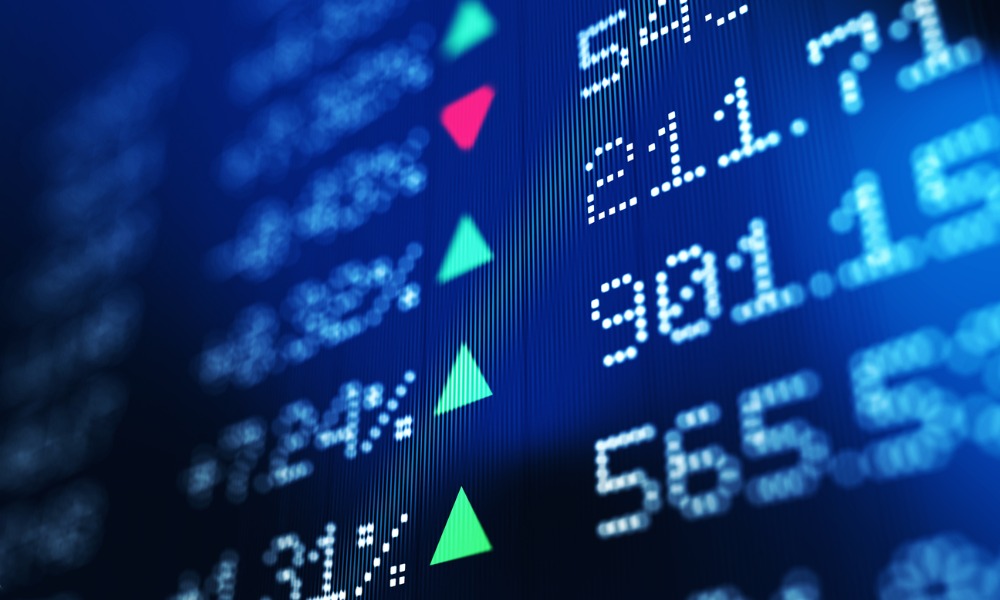 Relatively understated policy changes are no longer a viable approach to addressing the impacts of runaway inflation, according to BMO Economics.
Sal Guatieri, senior economist and director of economics at BMO, said that the Bank of Canada's recent rate hikes bear out this observation.
Together with the US Federal Reserve, the BoC "have now taken off the gloves in the inflation fight and are prepared to do whatever it takes, even at the cost of a downturn," Guatieri said. "Small jabs are no longer an option; a knockout blow is needed this late in the round."
The ideal would be to bring policy rates to neutral (hovering between 2% and 3%), and then make adjustments as the effects dictate, Guatieri said.
"If inflation is still standing, then further action will be required. The problem is that both central banks, and especially the Fed, have much catching up to do. We see both lobbing 50bp hikes at their next two meetings, before scaling back their moves," Guatieri cautioned.
Read more: Current inflation and rate trends will hurt this demographic the most
"The [BoC's] policy rate is expected to reach 2.75% by next spring and the federal funds rate should hit 2.9% next summer. Both are above the peak reached in the last tightening cycle, and could go even higher if inflation puts up a fight," he added.
A bright spot amid these developments is the fundamental resiliency of North America's financial systems, bolstered by substantial pandemic-era household savings.
"Relative to the US, Canada has two things going for it: more pent-up demand for services given its later easing of COVID restrictions; and high commodity prices leading to the strongest merchandise trade surplus in 14 years," Guatieri said.
BMO estimated that the Canadian economy will expand by 4.1% this year, a significant increase from the previous forecast of 3.5%. This will also mean the Canadian economy sees the greatest 2022 gains across the G7, Guatieri said.