Substantial momentum is expected to last for the rest of the year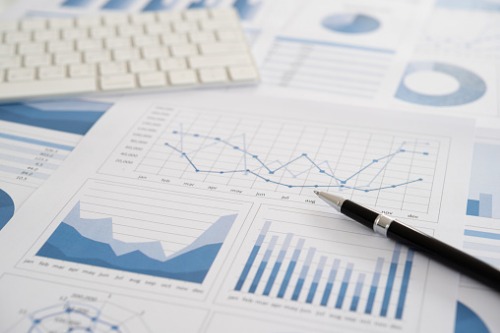 Robust gains and consistent growth characterized BMO Financial Group's Q2 2021 performance, the bank reported today.
For the quarter ending April 30, 2021, BMO saw its net income reach $1.303 billion from $689 million during the same quarter last year, and net income of $2.095 billion from $715 million.
"Reported and adjusted net income increased from the prior year, driven by net revenue growth of 16%, higher expenses and lower provisions for credit losses," the bank said.
Provisions for credit losses stood at just $60 million, compared to the $1.118 billion during Q2 2020. Return on equity was at 10.2%, from 5.3%, while adjusted ROE was 16.7% from 5.5%.
This strength stemmed from across-the-board increases in BMO's operations.
"For the first half of the year, adjusted pre-provision pre-tax earnings of $5.5 billion increased 27% from a year ago, driven by revenue growth of 11% reflecting the benefits of our diversified business model, and very strong operating leverage," said Darryl White, chief executive officer of BMO Financial Group.
Read more: Amid pandemic fears, the Big Six have ended up with massive excess capital
This substantial momentum is expected to carry the bank smoothly through the second half of the year.
"We are continuing to build a strong, competitive bank, allocating capital to businesses that are positioned to grow and deliver strong returns, and we are highly focused on continuously improving our performance," White added. "Return on equity increased to 16.7%, we improved our efficiency ratio to 56.6% and strengthened our CET1 ratio to 13.0%, all underpinned by our strong balance sheet and differentiated risk and credit performance."
White offered assurances that aside from consistently strong financials, BMO will be "delivering on our commitments for a sustainable future."
"This quarter, we declared our ambition to be our clients' lead partner in the transition to a net zero world and we are supporting key organizations that are helping reduce health care disparities, including global emergency COVID-19 relief efforts," White said. "We are executing against a consistent, purpose-driven strategy – which for us means winning together with our customers, our communities, our employees and our shareholders."