Governments launch new Black housing initiative based in Nova Scotia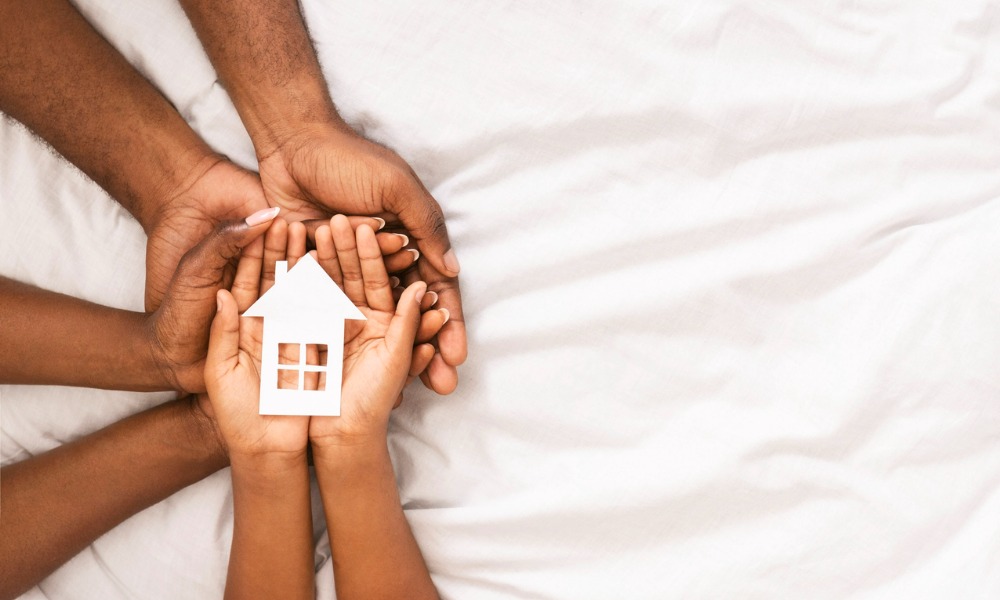 Federal and provincial officials have announced the establishment of the Black Community Technical Housing Resource Center in Halifax, Nova Scotia.
In partnership with the Community Housing Transformation Centre, the governments will be investing a total of $650,000 in the project. The venture is intended to support Black-led organizations nationwide to ensure improved housing outcomes for Black communities.
"This new Black-led resource centre will aim to build capacity in project planning, development, and management," the governments said.
"It will support Black-led community organizations across Canada to access government housing programs and other investment opportunities, by providing appropriate support, counselling, and expertise."
Read more: Feds announce substantial new funding for Black-led housing projects
"Growing the non-profit and co-operative sector is key to increasing the supply of affordable housing options and that means groups need the tools and expertise to oversee new developments and manage ongoing operations effectively," said John Lohr, Minister for Municipal Affairs and Housing.
"We are committed to partnering with and supporting the Black community to improve and increase the availability of safe, affordable housing for people of African descent in communities across the province."