Canadian Mortgage Professional invites readers to nominate their organizations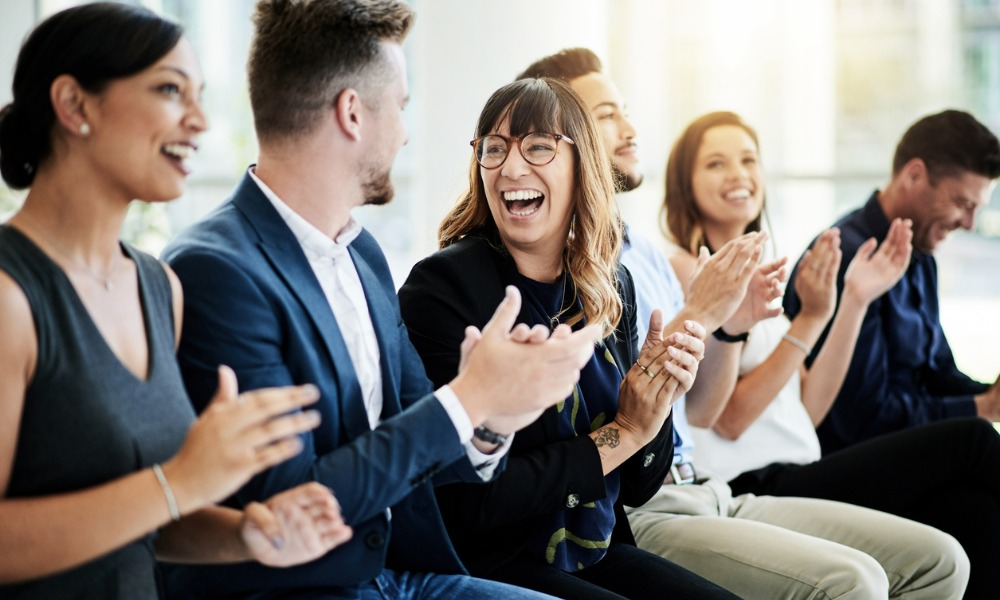 CMP invites readers to nominate their organizations and outline the reasons why they are the best in the business via this online form. Participating companies will then receive an employee survey to circulate internally, the results of which will be used to determine the winners for the 5-Star Mortgage Employers report.
If selected, your company will be featured on the CMP website and e-newsletter, read by mortgage industry professionals nationwide. You will also gain access to exclusive marketing and promotional opportunities designed to help you amplify your achievement across a range of marketing channels and build your profile as the best in the industry.
Companies in the mortgage industry are invited to enter here.
The successful organizations will be featured in Canadian Mortgage Professional in March.
Enter now before the survey closes Friday, December 10, 2021.