Measures might negatively affect construction and sales, industry players say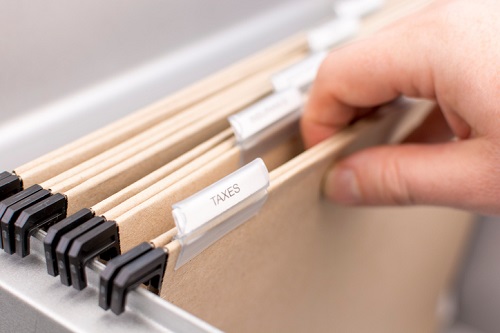 The British Columbia government's latest decision to increase the foreign home buyer's tax is projected to make noticeable ripples in the central Okanagan, the Fraser Valley, and much of southern Vancouver Island.
Effective February 21, foreigners will now pay the province a 20% tax on top of the listing value, up from 15%.
A levy on property speculators will also be introduced later this year, according to budget documents released earlier this week. The tax would be 0.5% of the assessed value in 2018, and 2% in the following years.
Developers and real estate experts in the Okanagan expressed concern that this raft of measures could impact the building and sales of recreational and second homes for people outside of the province.
Other industry observers said that the uncertainty over the tax could interfere with confidence that is driving economic growth in the region, Global News reported.
Read more: B.C. government to move against money laundering in real estate
B.C. Finance Minister Carole James announced the measures targeting foreign buyers and speculators in the first budget, in a follow-up to her campaign pledge of making housing more affordable for residents of Canada's Pacific Coast province.
The government will also crack down on the condo pre-sale market and beneficial ownership to ensure that property flippers, offshore trusts, and hidden investors are paying taxes on gains.
Premier John Horgan is facing formidable demands after taking power in a fiercely contested election last July. His New Democratic Party made expensive promises to topple the Liberals, whose 16-year-rule brought the fastest growth in Canada, but also surging property while incomes stagnated.
Public outrage has intensified amid perceptions that global capital seeking a stable sanctuary, especially from China, is driving double-digit gains in Vancouver, the country's most expensive property market.
"The expectations that we will do everything in our first budget are huge," James told Bloomberg. "Our goal is fairness – fairness for the people who live here, who work here and pay their taxes here."
Related stories: