BC's sales activity has now exceeded pre-COVID-19 levels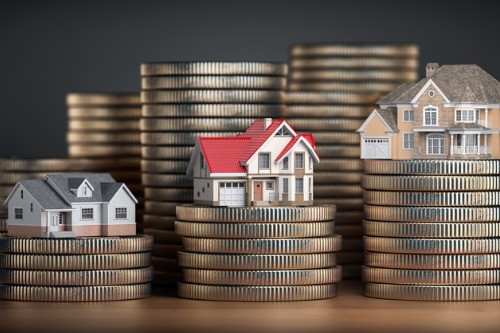 Despite a flagging economy, the British Columbia housing market is enjoying a robust pace of recovery that will propel it to new heights in the months ahead, according to the province's foremost real estate organization.
In the third-quarter edition of its housing forecast, the British Columbia Real Estate Association (BCREA) said that sales activity has now exceeded pre-COVID-19 levels, "combined with a decline in the supply of re-sale listings driven by the pandemic."
"The outlook for the BC housing market is much brighter following a surprisingly strong recovery," said Brendon Ogmundson, BCREA chief economist. "We expect home sales will sustain this momentum into 2021."
Among the major drivers of the trend would be the prevailing environment of record-low rates, BCREA said.
Residential sales through the province's MLS will increase by 6.5% this year, likely reaching 82,380 transactions. Activity is projected to go up by another 17.6% to 96,860 sales in 2021.
The association's forecast also pegged average sales prices to grow by 7.7% this year, and then by another 3.7% in 2021.
Price growth might be further aggravated by supply-side issues, as Statistics Canada data suggested that housing inventory in Canada's largest markets will need considerable time to recover from the COVID-19 slowdown.
According to StatsCan, investment in residential construction fell by 21.4% annually in May to reach $7.83 billion. Proportionally, Vancouver had the greatest year-over-year plunge in residential construction investment, declining by 44% to $852 million in May.
A July analysis by real estate portal Better Dwelling said that compared to the rest of Canada, investment in Vancouver is recovering at a much slower rate.