BC will benefit from strong momentum built up during the second half of 2020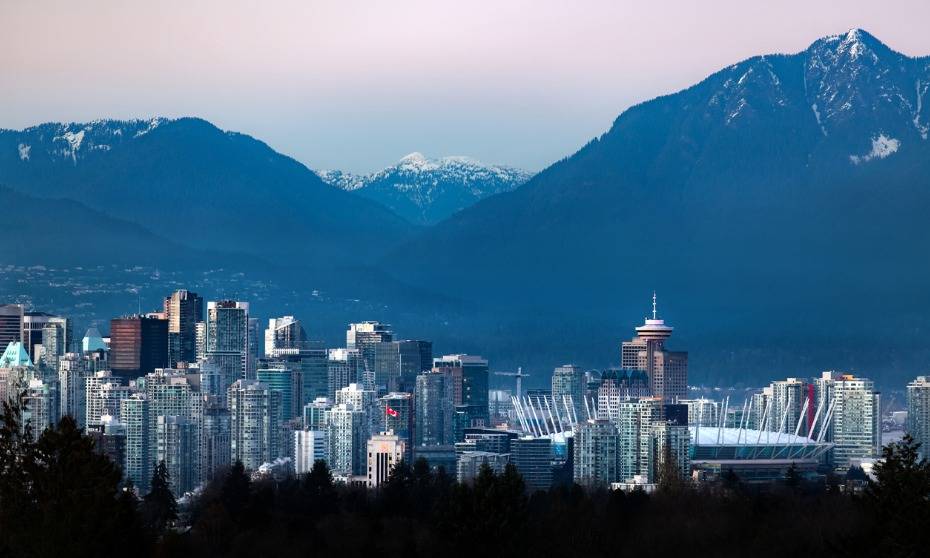 With Canada's economic recovery and COVID-19 vaccinations each proceeding at a healthy pace, British Columbia's housing market can look forward to an exceptional 2021, according to the BC Real Estate Association.
In its latest Housing Forecast Update covering the first quarter of this year, the BCREA said that the province's residential sales will likely grow by 15.6% to 108,680 units in 2021, before a 9% decline to 98,850 units in 2022.
"After an unprecedented and often surprising performance in 2020, the provincial housing market is set up for a very strong year in 2021," said Brendon Ogmundson, BCREA Chief Economist.
Similarly, the average price will see a 7.7% increase to $842,300 this year, followed by a further 3% uptick to $867,300 in 2022.
A major driver of these trends will be the "near historic lows" in active listings across the province.
"On the supply side, new listings activity recovered through the second half of 2020, but not nearly enough to see any accumulation in overall inventory," Ogmundson noted. "As a result, market conditions will start the year very tight, with the potential for strong price increases through the spring and summer until new supply comes online."
Increased spending and greater confidence in the market is expected to propel BC's economic growth to its best showing in years, supercharging the recovery of the province's labour market.
The BC market will also benefit from the Bank of Canada's sustained commitment to keep its overnight policy rate at 0.25% "until it sees slack in the Canadian economy fully absorbed," the BCREA predicted.
"Given current forecasts for economic growth, that may not occur until 2023, meaning these low rates will be around for quite some time," the BCREA said.