The new rules come with stronger powers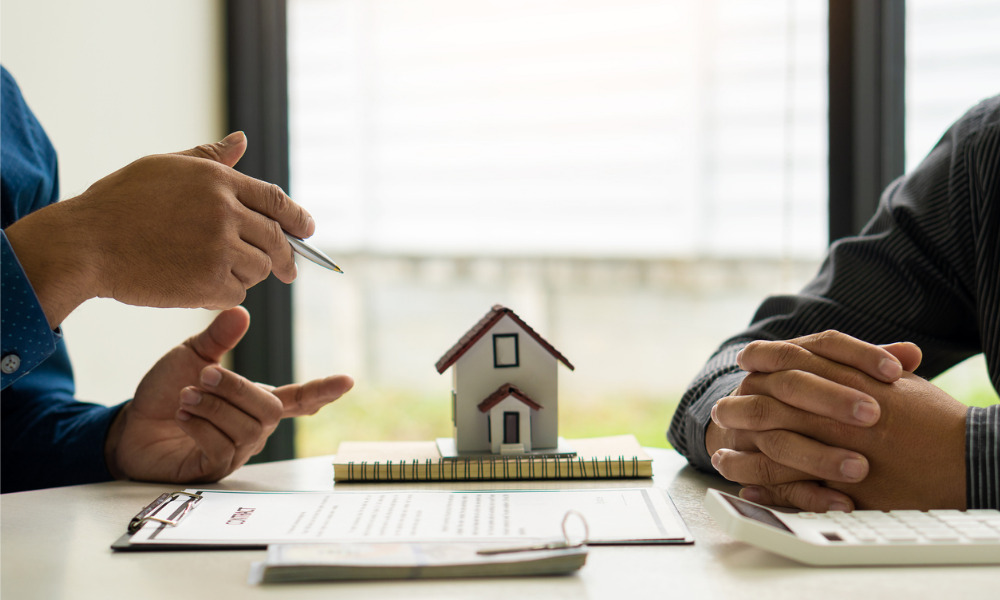 The British Columbia government has announced that it will be replacing the outdated Mortgage Brokers Act, following recommendations from the Commission of Inquiry into Money Laundering in BC.
Chief among these recommendations is to grant the BC Financial Services Authority the power to develop rules for licensing and licensee conduct – an ability that would be particularly significant amid the rise of non-traditional lending channels.
The new legislation will also "require licensing with limited exemptions to strengthen regulatory compliance and provide BCFSA with new powers to set standards of conduct and enhance disclosure and reporting obligations," the government said in a statement.
The bill will come with an increase to fines for violations, with a new administrative penalty of as much as $100,000 and disciplinary penalties of up to $500,000. Individuals or corporations with more than one conviction could face a penalty of as much as $2.5 million, the government said.
Read more: Anti-money laundering measures target Mortgage Broker Act
The bill was introduced by Finance Minister Selina Robinson to the legislature on Oct. 4.
"British Columbians deserve better consumer protection and more transparency in the mortgage broker industry," Robinson said. "These new protections provide that peace of mind, alongside stronger protections to stop money laundering in our province."
"The new act will provide BCFSA with greater tools to enhance the regulation of mortgage broker services in British Columbia," added Blair Morrison, CEO and registrar of mortgage brokers at BCFSA. "The increased powers to investigate, discipline, license and set standards of conduct will ultimately mean better protection for both borrowers and lenders as well as enabling BCFSA to better address emerging products and services in the future."
The government said that the earliest timeline for the introduction of the new rules is during the latter part of 2023.