Landowner Transparency Act will require corporations, trusts, and partnerships to reveal ownership information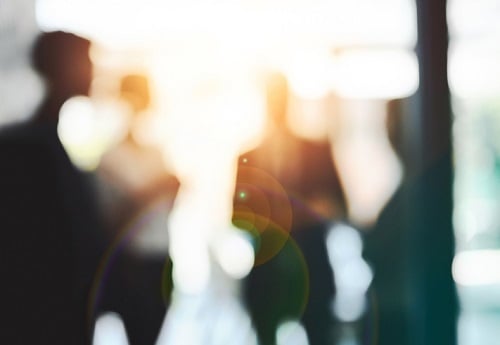 With the introduction of new legislation earlier this week, British Columbia's transparency drive has set its sights on anonymous property owners operating under the cover of shell and numbered companies.
The Landowner Transparency Act is designed to address the perennial problem of tax evasion and money laundering via B.C.'s real estate by making it mandatory for trusts, corporations, and other similar entities to reveal the owners of the land that they currently hold and are planning to acquire.
"It will require corporations, trusts and partnerships to be able to include the information around who is an owner of the land, just as citizens do with they register (at the land titles office)," Finance Minister Carole James announced after the presentation of the proposed law, as quoted by The Canadian Press.
"You see these kinds of registries in Europe and the U.K. We need to make sure that the opportunity is there to know who is behind these companies, because shining a light on transparency is one of the best things you can do when you are talking about getting rid of money laundering or bad action when it comes to housing."
James said that the opaque nature of property ownership in the province is one of the major roadblocks in the government's drive against money laundering. She cited a 2016 report by Transparency International Canada, which found that a significant proportion of the highest-priced homes in Metro Vancouver were owned by shell companies.
Earlier this week, the provincial government also confirmed that it will make the results of two expert analyses – commissioned back in September amid "widespread concern about B.C.'s reputation as a haven for money laundering" – available to the public later this spring.
The first report is about possible regulatory changes to promote greater ownership transparency and address any loopholes in B.C.'s property market. The second, by former RCMP deputy commissioner Peter German, scrutinized criminal involvement in the real estate, luxury car, and horse racing sectors.