Broker allegedly ran a Ponzi scheme involving millions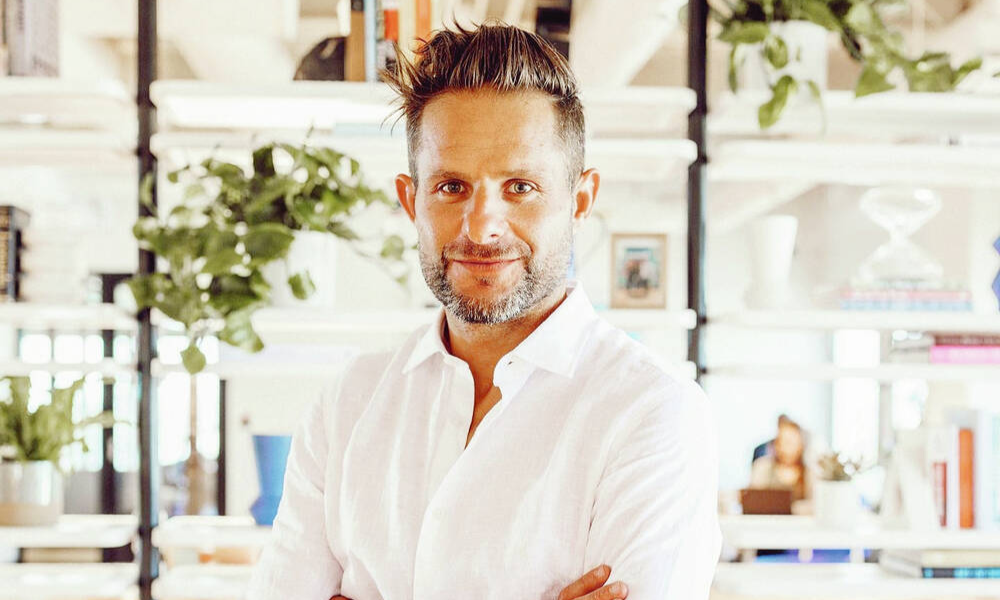 The criminal investigations branch of the BC Securities Commission has launched an inquiry on Greg Martel (pictured), principal broker and owner of Shop Your Own Mortgage.
Martel has been suspended by the BC Financial Services Authority on May 31, under allegations that the Victoria-based broker "misappropriated millions of dollars of bridge loan investment funds for personal benefit."
Martel and SYOM, which has since been placed under receivership, allegedly provided private bridge loans to developers seeking short-term financing. The loans promised interest rates exceeding 100% on an annualized basis, CBC News reported.
Martel allegedly owes investors $226 million and is reportedly unreachable. Only $340,000 has been recovered in what has been described by investors as a wide-ranging Ponzi scheme.
Receiver PricewaterhouseCoopers (PwC) said in a recent hearing in the provincial Supreme Court that it hasn't found any evidence that any of the bridge loans ever materialized, and that supposed borrowers denied ever requesting or receiving a loan from SYOM.
PwC also said that Martel repeatedly proved uncooperative in working with the receiver and supplying the relevant documentation, despite court orders.
"These are the loans investors thought they were investing in," said PwC partner Neil Bunker. "At this stage, the receiver has yet to locate any records that support the loans receivable balance. It would be ideal if Mr. Martel would provide us that information, but so far he's chosen not to do that."
The BCSC said that it has opened an online portal requesting clients who have previously worked with SYOM – which also goes by the name My Mortgage Auction Corp. – to provide information on their investments on and interactions with Martel and his firm.
As of press time, Martel's camp has yet to provide comment, CBC News said.