Total sales would still remain above the province's 10-year average sales total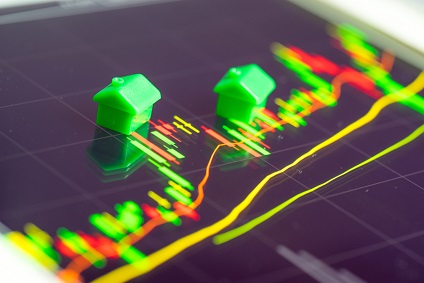 In its latest forecast, the B.C. Real Estate Association (BCREA) stated that residential resales on the MLS® will be 8.6% lower this year than in 2017, to reach a full-year total of 94,855 units.
Although this would remain well above the 10-year average sales total of 84,800 homes, the 2018 anticipated figures would mark the first time that sales total less than 100,000.
The forecast added that sales would drop further in 2019 to 94,025 units.
Read more: B.C.'s real estate taxes to impact activity in Okanagan, southern areas
In spite of weaker sales and rising rates, the BCREA predicted that MLS® home sale prices across B.C. will continue to increase by 6% per cent this year (up to $752,000), and by 4% in 2019 (up to $781,800).
"More stringent mortgage qualifications and rising interest rates will further erode affordability and household purchasing power," BCREA chief economist Cameron Muir said, as quoted by the Vancouver Courier.
However, the BCREA hastened to add that these expected price growth rates are much lower than those experienced in the past few years, mainly due to tighter mortgage regulations, increasing interest rates, and a projected strengthening of supply upon the completion of ongoing new construction.
Related stories: