Funds for eligible tenants will be available until June 2020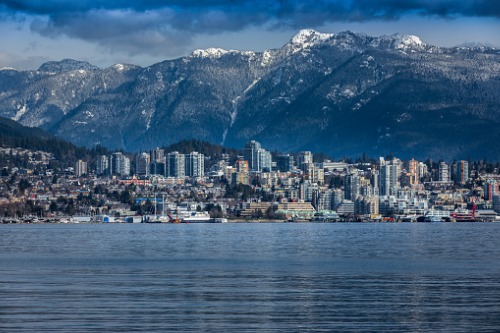 British Columbia's new temporary rental supplement will be a boon to landlords severely affected by lower income stemming from the COVID-19 pandemic.
Eligible households with no dependents will be entitled to $300 per month, while those with dependents will receive $500 per month. Moreover, "eligible roommates will each be able to apply for the supplement."
The BC government assured that the supplement will be available for April, May, and June 2020. Even renters who have already paid their April dues will still be entitled to their sum, as long as they are eligible.
On top of other viable options, eligible tenants would find their rents owed significantly shrinking as the supplement will be paid directly to landlords on behalf of renters.
"This crisis is putting pressure on people across BC. We're helping British Columbians get through this by halting evictions so renters will not lose their home," according to Selina Robinson, Minister of Municipal Affairs and Housing.
"We're helping them pay rent with the new temporary rental supplement – providing direct relief on the biggest month-to-month expense for most households," Robinson added. "Together with the other provincial and federal programs, the rental supplement will give people the financial support they need right now."