The overall Canadian market is showing signs of steady recovery from the turbulence of recent years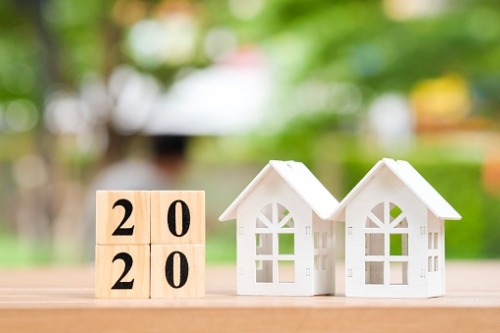 The best market growth in 2020 will be observed in the perennial housing hotspots of British Columbia and Ontario, according to a new analysis by real estate information portal Zoocasa.
With recent data indicating that strong mortgage borrowing persists in both provinces, more housing transactions are likely in their largest urban markets, especially in BC "as it recovers from a slew of foreign buyer and non-resident speculation taxes."
CMHC projections place BC sales activity to shoot up by a massive 20% to 22.6% this year, representing an expected 74,600 to 84,000 deals completed. Prices are likely to go up by 2.8% to 3.6%, at an average of $675,000 – $749,500.
Meanwhile, Ontario sales are expected to grow by 4.2% to 7.3%, or by 204,200 to 213,800 units. Prices will see a larger increase at 5.4% to 6.5%, at an average of $614,000 – $633,700.
Together, these projections represent a trend of the greater Canadian market's recovery from the tumultuous 2016 – 2018 period.
"After sustaining roughly two years of softer sales and price growth following the introduction of the federal mortgage stress test, as well as provincial taxes and policies in Ontario and British Columbia, demand for homes for sale found its footing in the second half of 2019," Zoocasa stated.
"Canada's largest urban centres, such as the Greater Toronto Area and Greater Vancouver, as well as its strongest secondary markets, started to experience sustained rebounds in home buyer demand due to a number of factors, including lower interest rates; a subdued Bank of Canada (BoC), combined with strength in the bond market, kept the consumer cost of borrowing at historic lows all year long."